2021 Acura RDX in Edmonton, AB

2.0

 L

4-cylinder engine

272

Horsepower

280

Lb.-ft. of torque

20"

Wheels
(Available)
2021 Acura RDX-Our DNA Runs Deep
The 2021 Acura RDX is built and engineered to provide automotive consumers with a unique blend of luxury and sportiness. Just as the very first Acura engineers worried about how consumers would perceive their vehicles, it didn't stop them from pushing the boundaries to break-free from what was considered normal. It is apparent that the 2021 Acura RDX is far from normal with its rebellious design and stunning interior. For automotive consumers in St. Albert, Leduc, and surrounding areas of Alberta, the A-Spec RDX is calling their name. With an exclusive A-SPEC front and rear fascia, 20-inch wheels, and dual oval exhaust finishers, it is sure to stand out in the highly competitive compact luxury crossover segment. The RDX is also not afraid to go head to head with its more expensive German rivals because it offers exceptional build quality at a lower price.
2021 Acura RDX Design - The Next Generation
Acura has held nothing back with its design and engineering of the 2021 Acura RDX. The interior is a perfect match for the beautiful exterior design. The RDX offers an abundance of premium quality materials throughout its cabin, and some of the softest materials hands have touched. Occupants can expect plenty of leg, headroom, and cargo space. Fold-down the 60/40 rear seats, and now you have space for oversized content. While in the driver's seat, you will find everything in hands reach and the next generation of interfaces. The RDX True Touchpad Interface transforms the in-vehicle experience and enhances connectivity to a whole other level. The 10.2-inch centre display is perfectly situated so that you can stay safe and keep your eyes on the road.
2021 Acura RDX Related Articles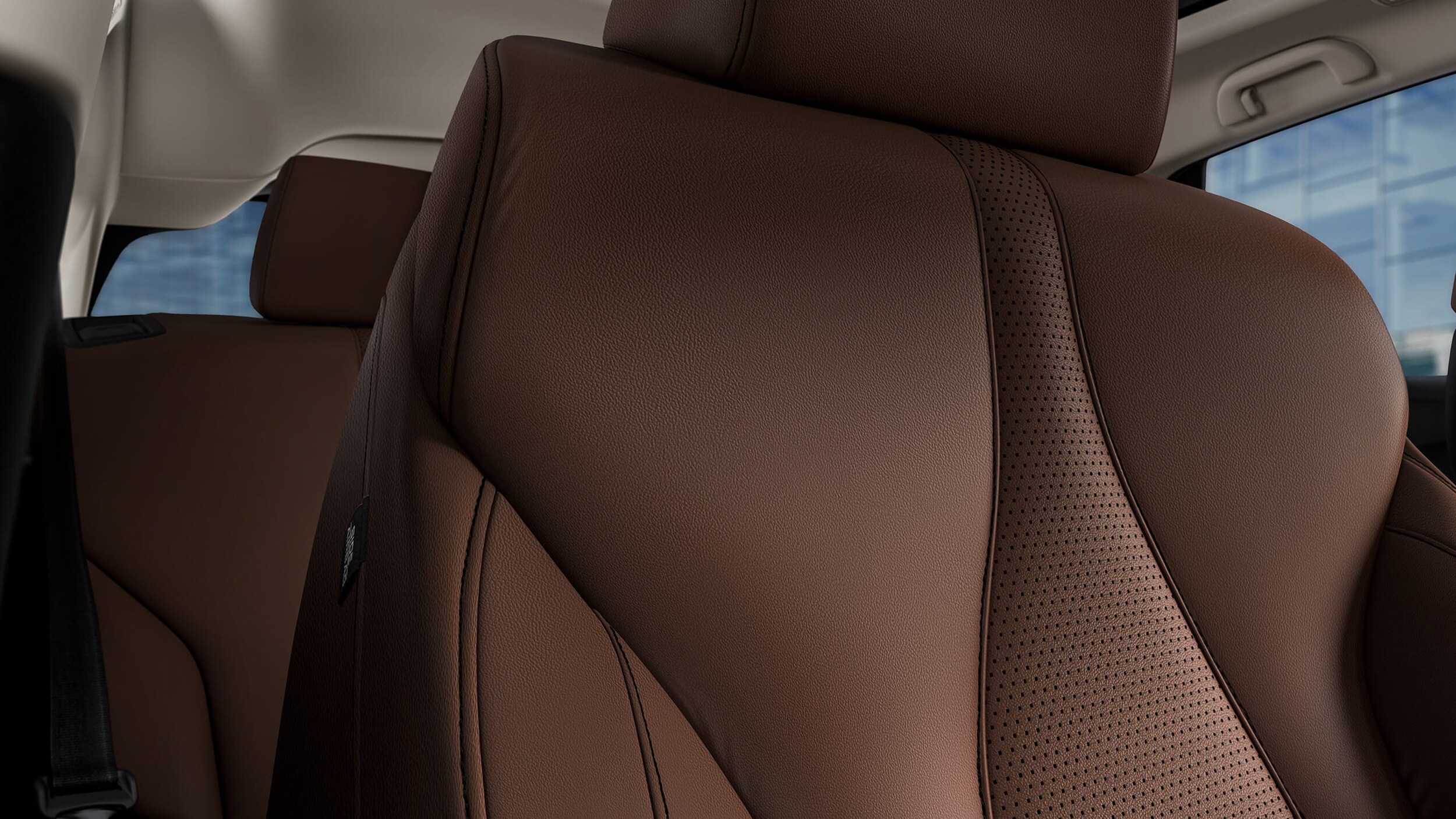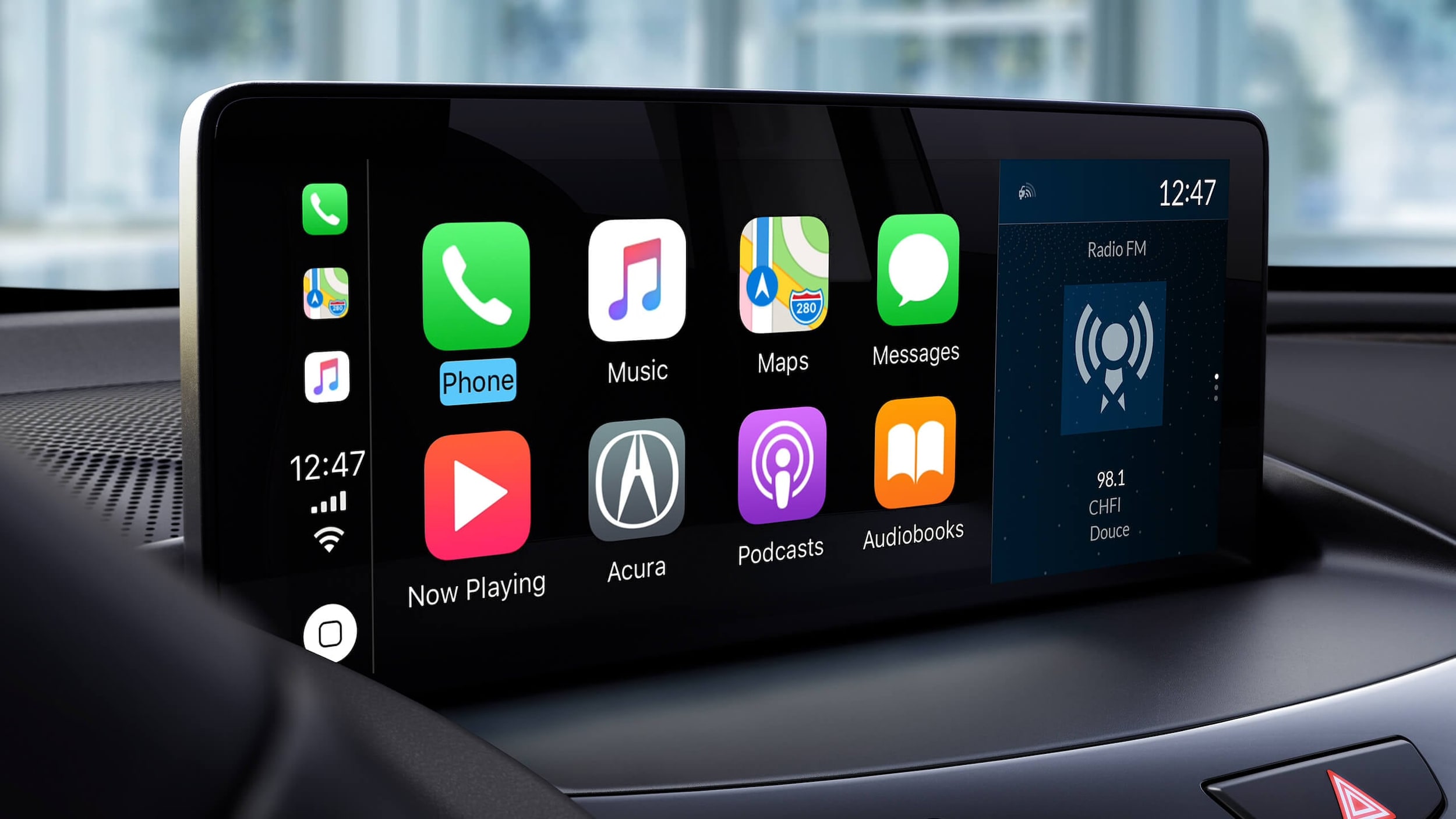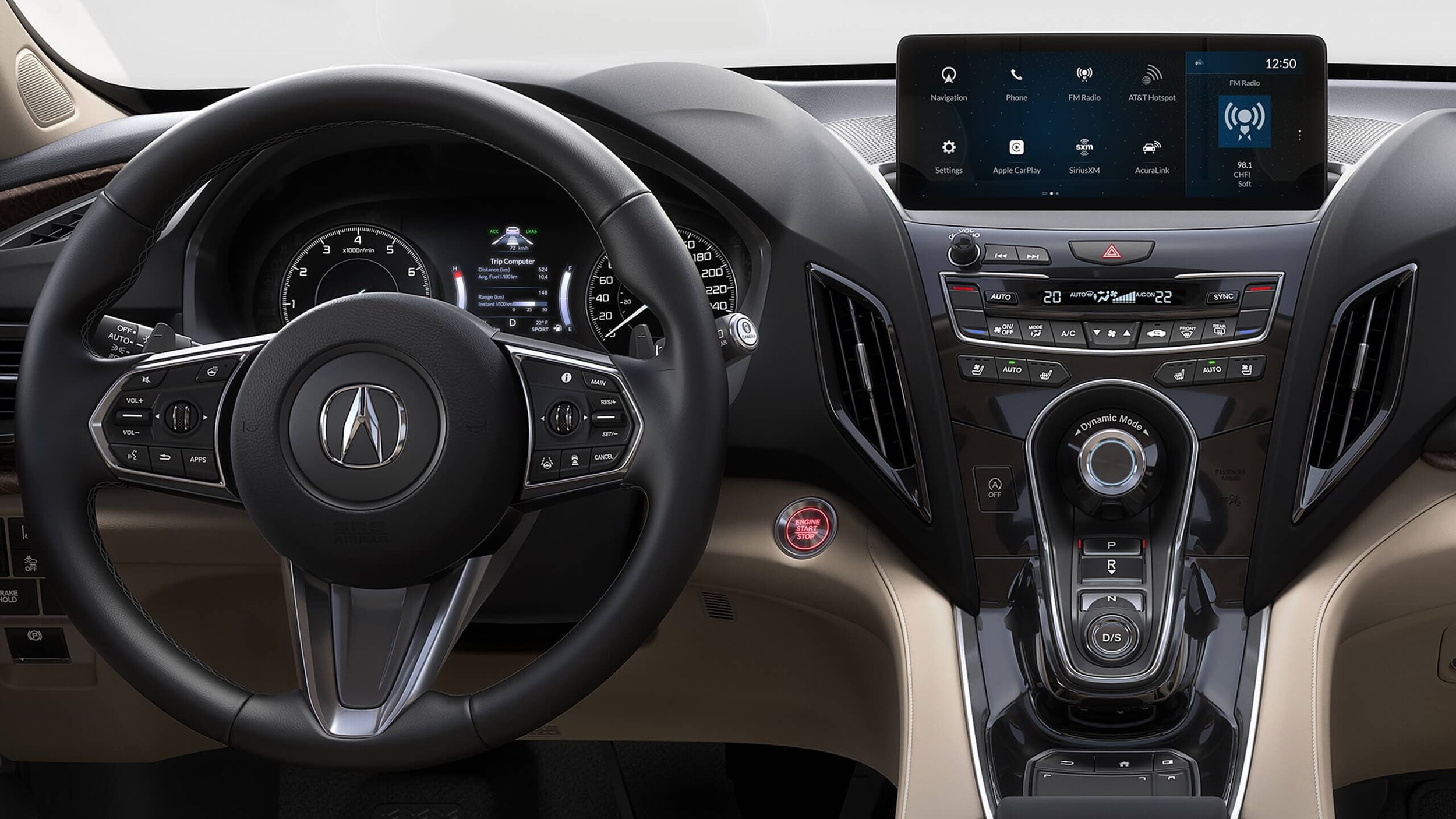 Make your Heart Skip a Beat
The 2021 Acura RDX is powered by a responsive 2.0-litre turbocharged four-cylinder engine. This tried and tested power plant produces 272 exhilarating horsepower. Power is transferred through a 10-speed automatic transmission that knows exactly when to switch gears for optional performance and efficiency. Standard Super Handling All-Wheel Drive helps transfer all this power to the road. Journalists have noted that the 2021 Acura RDX engine note sounds like its legendary bigger brother, the Acura NSX. It's not surprising because they are designed and engineered through the same DNA.
Come Visit West Side Acura
At West Side Acura, we are pleased to offer the best in Japanese engineering. Our inventory of new Acura's feature vehicles with industry-leading driver-assist technologies like adaptive cruise control, forward collision warning, and blind-spot monitoring. We invite you to come and experience the best.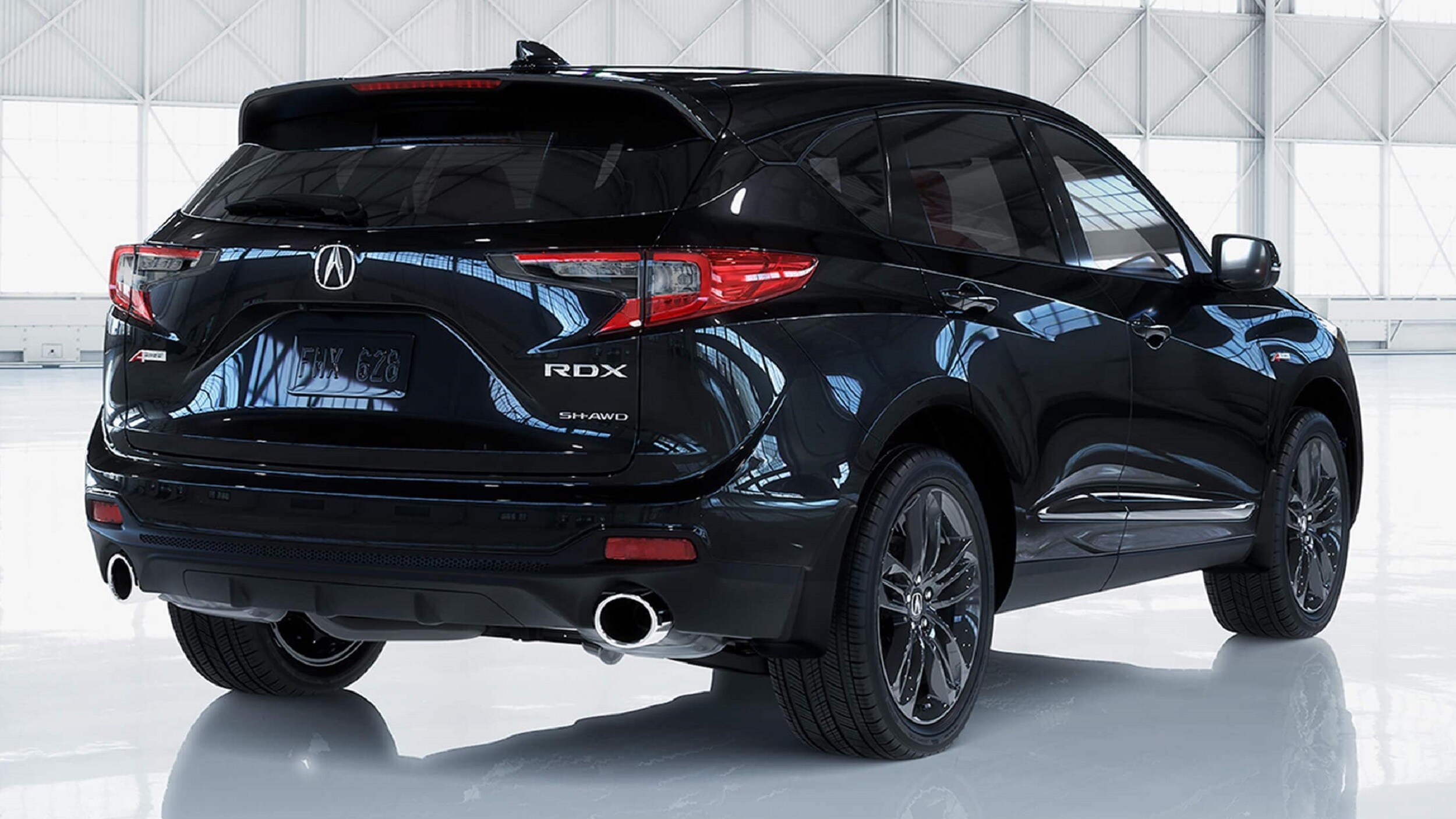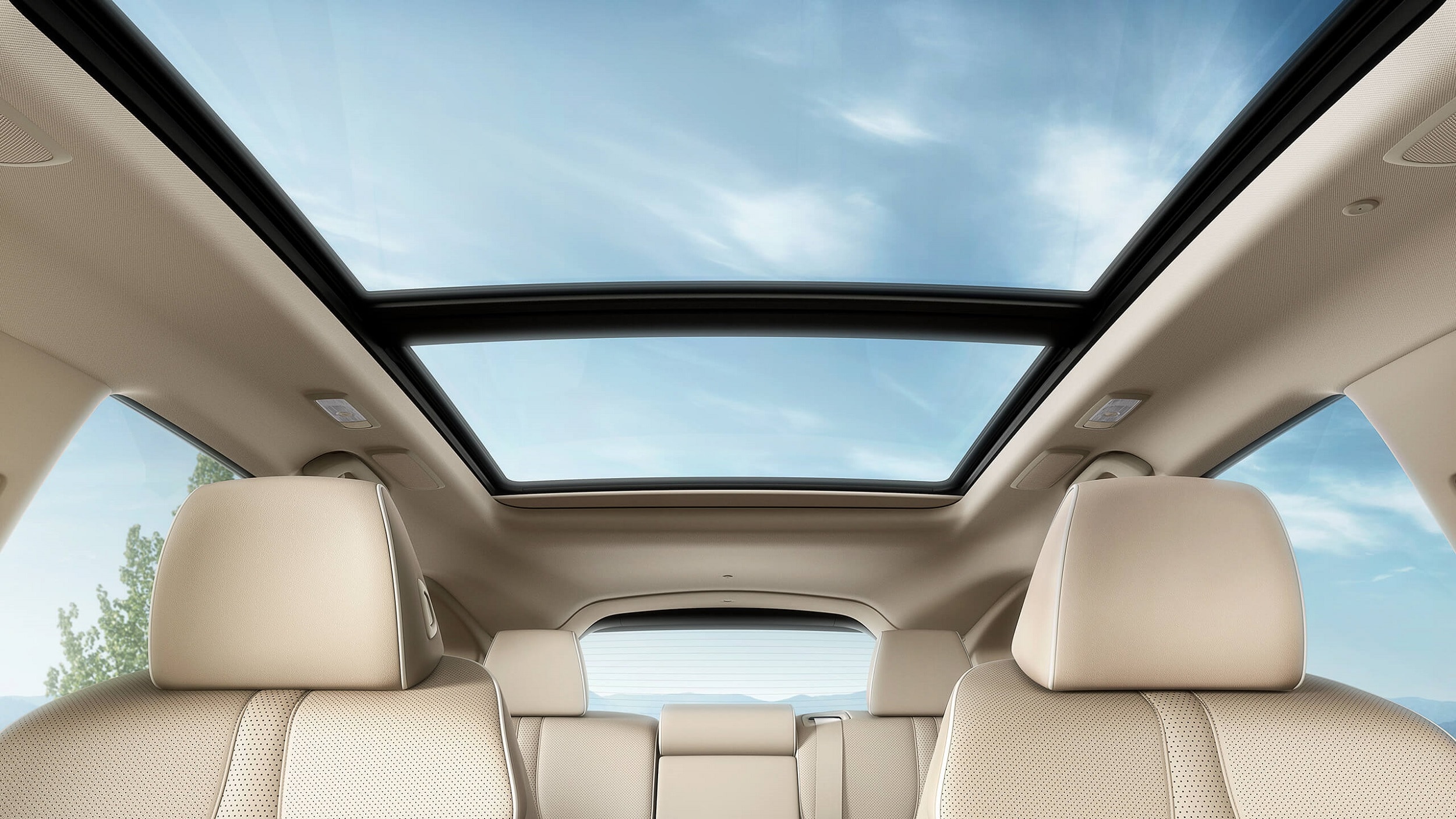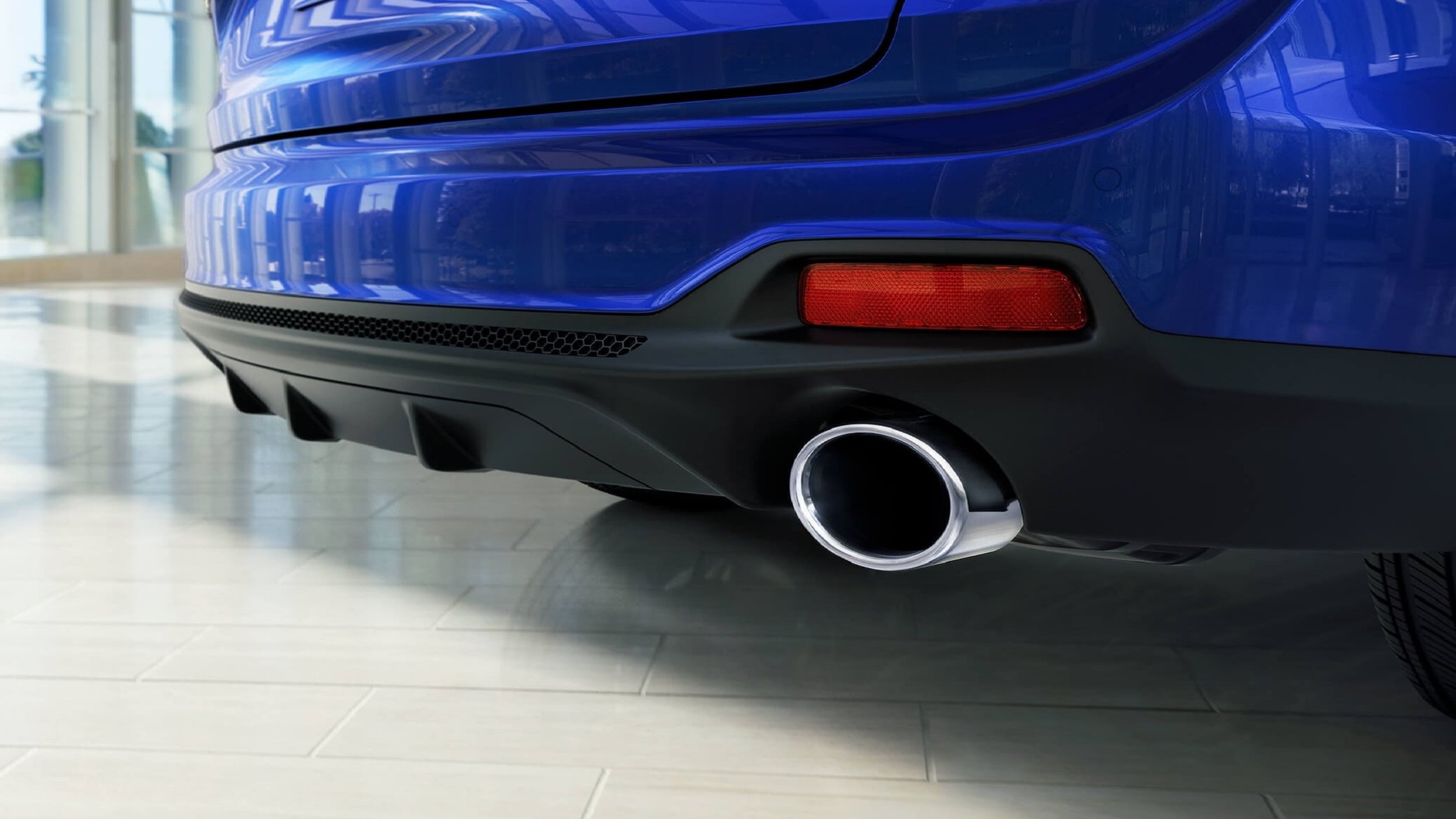 2021 Acura RDX - Online Inventory in Edmonton, AB