Acura TLX vs Lexus IS 250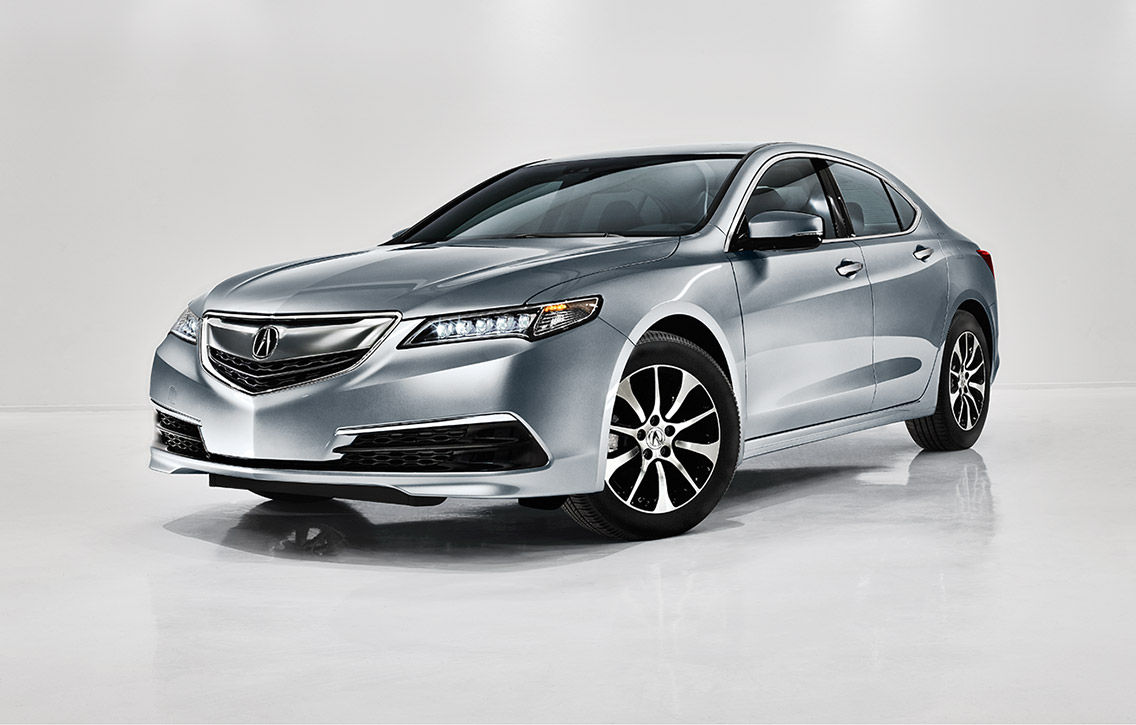 Acura TLX
The all new TLX, a vehicle that lives and breathes in Acura branded luxury, has burst onto the scene and practically reinvented the luxury sedan vehicle class. It's a vehicle that is both aesthetically and fully engrained with intelligence. It's the Acrua vehicle designed to meet your every need.
The Acura TLX is an exquisite piece of machinery. Year after year, Acura has innovated in ways you never thought possible, and the new Acura TLX is no exception. Let's take a closer look.
What the Acura TLX does right.
206 Horsepower
182 ft-lbs of Torque
25/36 mpg
ELS Surround Premium sound
2.4 L i-V-TEC
Jewel-Eye LED Headlights
The TLX is an intelligence masterstroke. Acura has hit it out of the park again with this addition to the 2016 roadster. It's got a pristine look, headed by the Acura Jewel-Eye headlights and the Acura emblem, with an interior that is fitted for royalty, and performance that roars. It's a vehicle that can turn heads. The 2016 Acura TLX is available at $39,490.
Lexus IS 250
Lexus designs vehicles that are first and foremost high class. Vehicles that are elegant yet strong. Lexus vehicles are cut from a unique cloth, one that the IS 250 wears proudly. While the IS 250 certainly is elegant, it has a sport edge to it that is refreshing in the luxury vehicle class.
The Lexus IS 250 is like no other. A sports infused luxury model that looks quick and agile while also being home to some of the finest comforts and most high-tech intelligence.
What the Lexus IS 250 does right.
204 Horsepower
185 ft-lbs of Torque
Fsport mode
21/30 mpg
LexusAudioDisplay
2.5 L DOHC
Blind Spot Monitor
The Lexus IS 250 is a Lexus vehicle through and through. It's a luxury model from hea to toe that has the DNA of a sports car engrained deeply within it. It's the pinnacle of performance, innovation, and interior intelligence. It's designed in a way that every drive is different, and every drive is completely enjoyable. The 2016 Lexus IS 250 is available at $52,100.
Contact Us