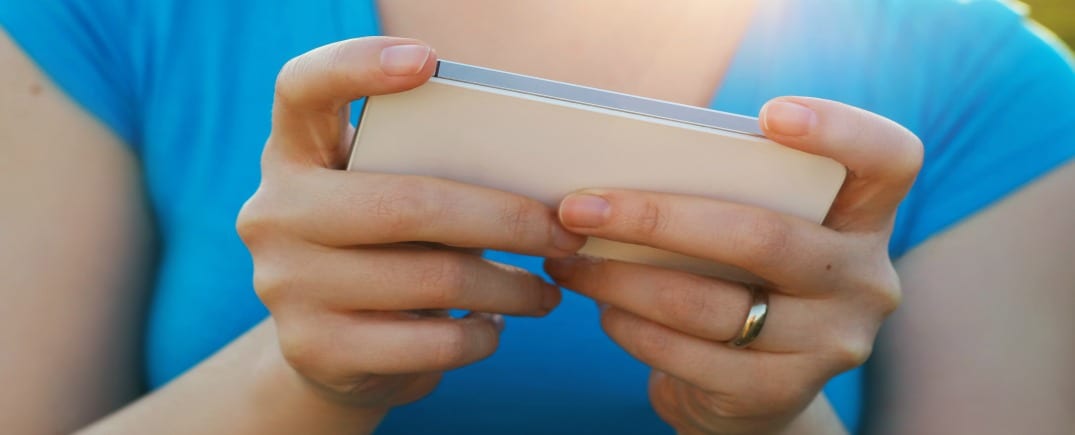 Alberta cell phone laws
When it comes to driving, safety is always the first priority. Whether you're a new driver or an experienced driver, the most important part of driving is to drive safely. If you don't, there are a number of consequences ranging in severity, but most severe could be causing the loss of life. Trust us, that's the last thing anyone would wish upon even their meanest of enemies.
Because technology is always changing, and laws are always being adapted to fit the current culture, technology and standards of the times, we thought it might be handy to have a listing of the most current Alberta cell phone laws available right here on our blog. That way there's no confusion as to what you can and cannot do while you're driving with a cell phone in Alberta.
For starters, if you're caught being distracted by a cell phone while driving in Alberta, the minimum penalty you could face would be a $172 fine. Other provinces range in fine fees from $100 to nearly $300. Alberta is also one of the only three provinces that do not have any demerit points as a consequence of distracted driving.
If a law enforcement officer deems you being distracted by a cell phone while driving, that could include anything from talking to sending an email to scrolling through your Facebook news feed.
Legally, a driver may use a cell phone in hands-free mode ONLY, which means the device is not held in the driver's hand, but is activated by voice or a single touch. Drivers CAN NOT hold, view or use an electronic device that can send or receive phone calls, electronic data, electronic mail or text messages including a cell phone, PDA or other wireless electronic device.
Drivers may only use a hand held phone to contact the proper channels during an emergency situation.
As far as listening to devices such as a portable music player (iPod, iPhone), drivers may use them but legally the driver can not manually input any information while driving. That means no creating playlists or scrolling through songs to find the perfect one. It must be programmed before your drive, or you must be able to use vehicle controls to operate the audio player. The same rules apply to any GPS navigation systems.
Hopefully that answered your questions on Alberta cell phone laws. Please, please everyone, stay safe, healthy and happy.