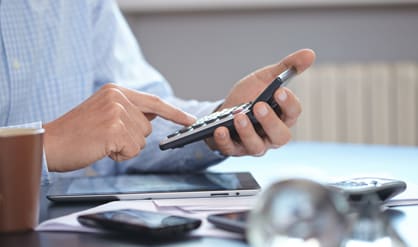 When considering your next vehicle, you'll probably want to consider a warranty to ensure your car lasts as long as it should. But what's the difference between a powertrain warranty and a bumper-to-bumper warranty?
A powertrain warranty only covers parts of the vehicle that fall into the propulsion system category, like the transmission and engine. It also typically covers the components that bring power to the wheels. This type of warranty does not cover much else. A bumper-to-bumper warranty usually includes most components from the front- to the back- of the bumper. Since these types of warranties cover more parts of the vehicle, they usually last for shorter amounts of time than powertrain warranties.
Come in to see us at West Side Acura to see our wide variety of vehicles and discuss your next warranty today!