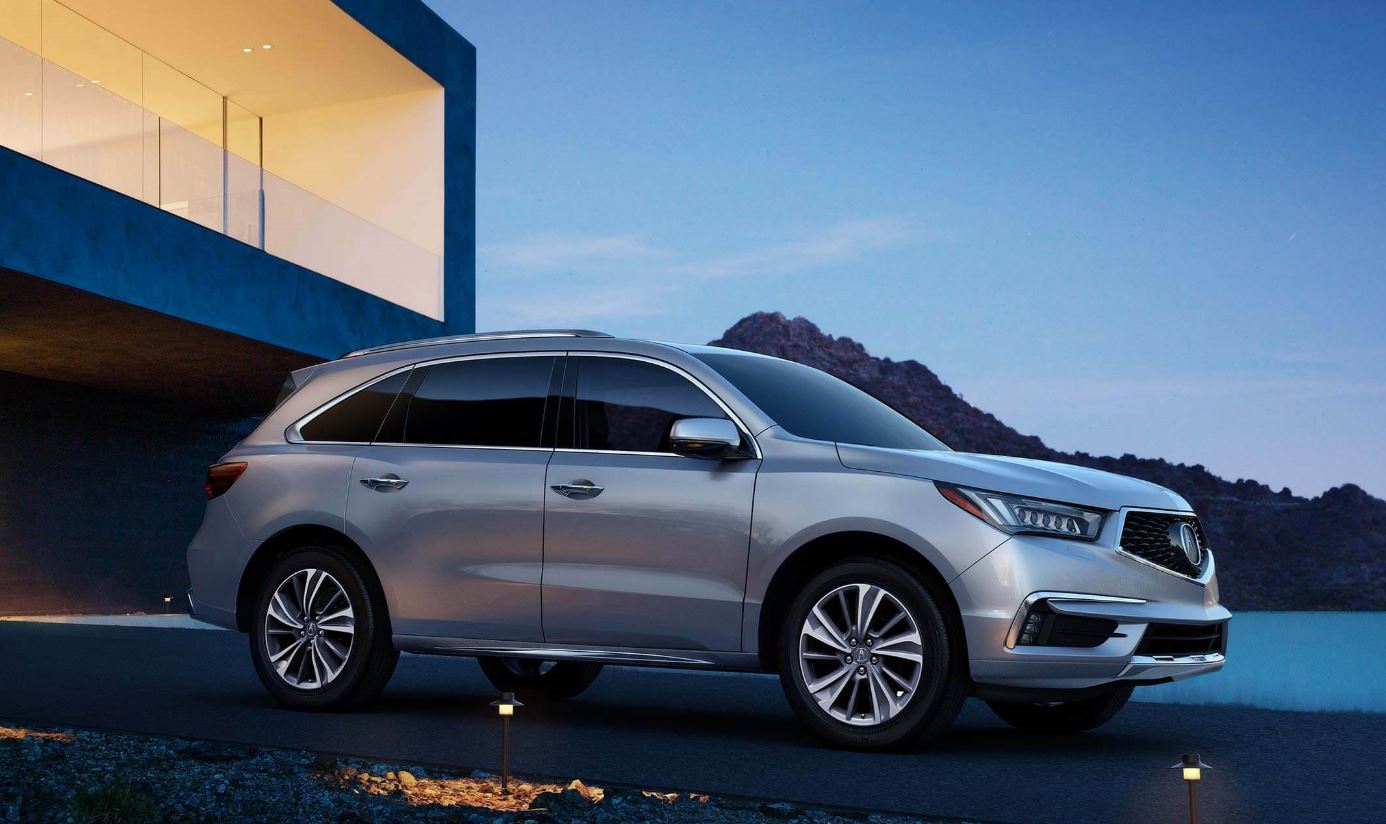 Great News!

Acura has been the recipient of yet another award. AutoWeb has given their Buyer's Choice award to the 2018 Acura MDX. The 2018 MDX is a winner in the Luxury SUV category. What this means is that the MDX was one of the most popular vehicles on the AutoWeb website. AutoWeb tallies all the price quote requests they've gotten in the past year from their 120 million customers who visited the website, and the result was overwhelming that the MDX was the most sought-after vehicle on their website.
One of the highest selling vehicles in its class, the 2018 Acura MDX is an elegant masterpiece. Experience supreme luxury and precise performance in a uniquely Acura way, with a drive that is powered by intelligence and a vehicle crafted from the finest materials.
West Side Acura is proud to be a dealership that deals with award-winning vehicles. We're a dealership that works every day to provide the best customer experience we can. We offer a vast array of vehicles, new and used, as well as some of the most knowledgeable sales staff in the industry.
Come into West Side Acura to test drive the MDX or book a test drive today!