Luxury through intelligence. That is something that Acura knows all too well. They have spent the last two decades carving an identity, building a reputation that supports this idea. They make vehicles that feel powerful, that are dynamic in their design, and most importantly vehicles that feel smart. They create vehicles that have an aura about them. Acura makes luxury vehicles unlike anyone else.
The 2018 Acura RDX is the pinnacle of intelligent luxury. It takes a vehicle class that is known space and comfort and meets those expectations by imbuing them with innovative design and technology. It uses the same motto when designing its bold and beautiful exterior as well as everything embedded under the hood. It's the luxury SUV that offers a unique take on its class.
Let's take a closer look

HOW IT LOOKS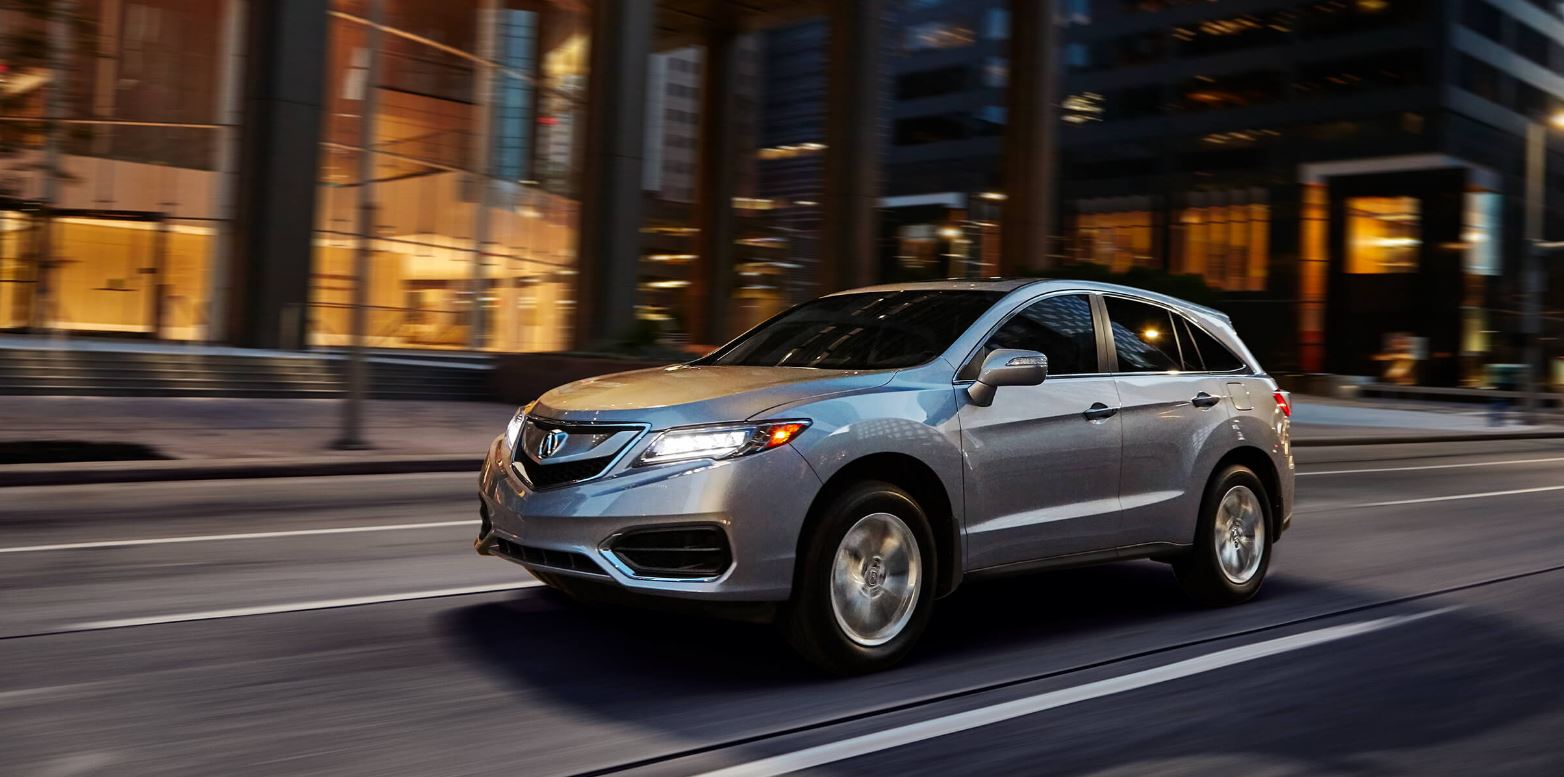 The 2018 RDX is a big bodied SUV that isn't afraid to make bold choices. It offers an incredible silhouette, starting with a staunched back end that leads towards a tight middle which has sharply cut accent lines that stretch to a sleeker front end. The 2018 RDX's front face is framed by two newly designed Jewel Eye LED headlights, with a grille that has the Acura "A" emblem implanted in the center. On the inside, it's both spacious and efficiently designed. Fitted with the finest materials, you'll be hard-pressed to find a vehicle that is this spacious, while also allowing each passenger to have easy access to the wonderful technology embedded throughout the RDX.
HOW IT FEELS



The SUV is traditionally a vehicle designed with style and comfort in mind. But with the Acura RDX, you get a vehicle that is stylish, comfortable, but also something that impresses in the performance department. The RDX offers 279 Horsepower and 252 ft-lbs of torque out of a 3.5-litre, 24-valve SOHC i-VTEC® V6 engine. This is enough power to tow the boat out to the lake or confidently get out of any tight spots. Intelligence is a theme you'll see through the design of the RDX, with innovation and excitement layered throughout the vehicle.Technology like AcuraLink, Apple Carplay/Android Auto, a wireless Smartphone charger, and a variety of other great audio features powered by an ELS Studio sound system. Others, like AcuraWatch, ACE Body Structure, and Acura's Surround View camera, are designed to make your ride as safe and comfortable as possible. It's an entire vehicle designed to make you feel comfortable.