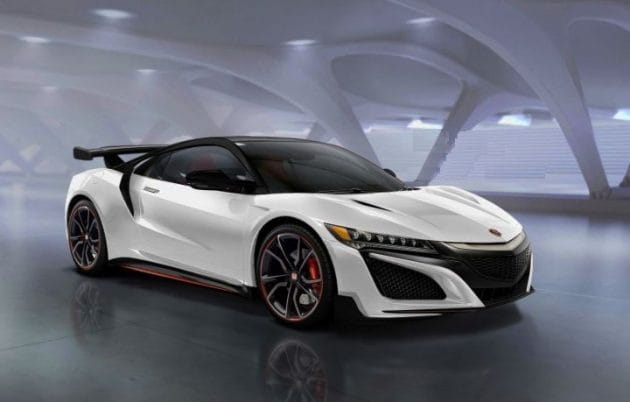 The NSX goes all the way back to 1995. It was a time where the auto industry was moving away from the American muscle car as the dominant type of fast car. From the ashes of the muscle car (which was reborn in the late 2000's), a new era had arrived. It was the era of the import. Throughout the mid-late 90's, Japanese imports were everywhere. I know I personally fell in love with imports when I was ten years old. For my birthday, my dad had taken my friends and me to the movies. Since it was my birthday, I got to pick the movie. My choice: The Fast and the Furious.
It was that movie that birthed my love of cars, specifically cars that drive fast. The cars in that movie were mostly imports (except the iconic Charger used in the film's final moments) and were featured in a way that impregnated my young mind in ways I'd never imagined. Since then, my tastes have changed slightly. As I grew older, I became more of a fan of style and luxury, then that love changed to cars that are safe and efficient. I've yet to move all the way along the spectrum towards the minivan, which resides on the opposite pole from the NSX, but my love for fast cars never fully subsided. Though as time passes, those vans are looking sweeter and sweeter.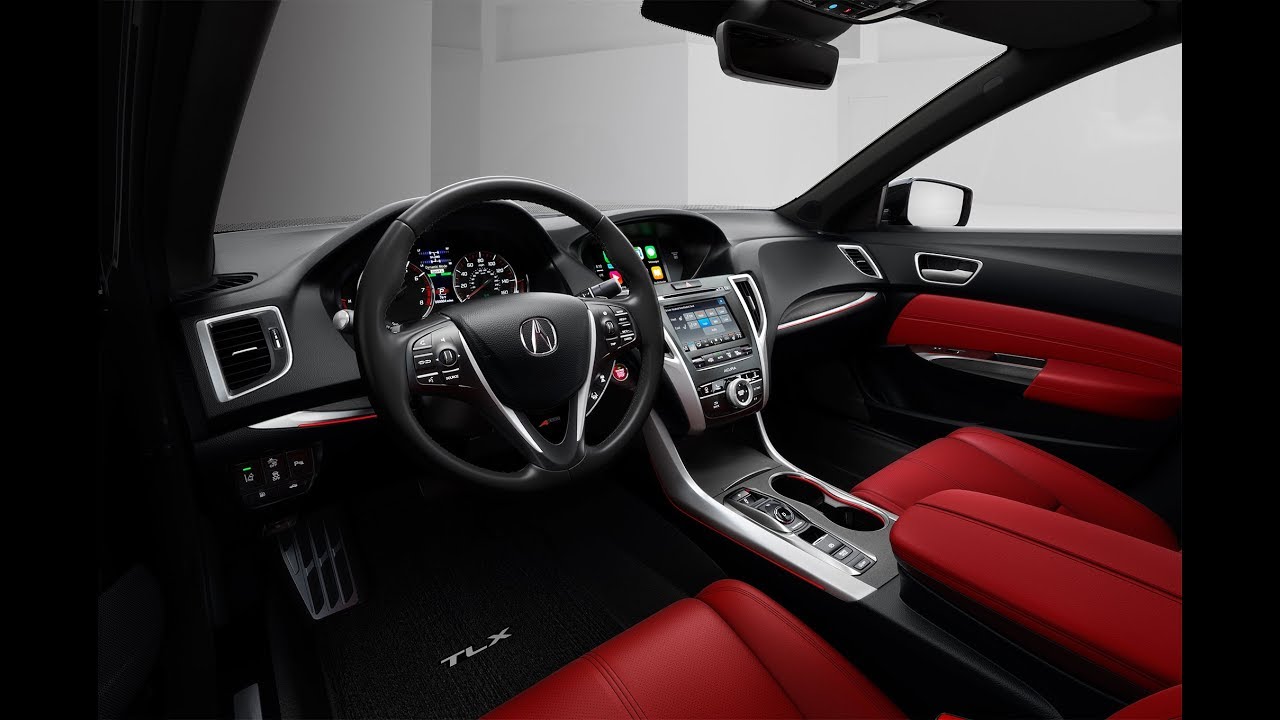 For me, the pinnacle of those vehicles was the NSX. It was the dream car for a lot of car lovers during that time, and with good reason. It was a childhood dream of mine to own one. The NSX started off as a relative unknown, and from there it steadily rose from a cult favorite to a modern classic. The first generation came to an end in 2005, and the automotive world was worse for it. Though Acura has filled that void with a variety of impressive vehicles, like the 2017 ILX, or the 2017 Acura MDX, the NSX has been missed.
Thankfully, the NSX is back and better than ever.
The Acura NSX offers an all-new dynamic design. It's very much that classic NSX vehicle that we all fell in love with in the mid-90s, but using innovations, technologies, and styling that feel futuristic in nature. It muscles out a phenomenal 573 horsepower and hits a top speed of over 300 km/h. Right now, West Side Acura is home to one gorgeous silver 2017 NSX. Be the first to pick one up in Edmonton. We got to take a look at a second NSX, a black one, but sadly it's off to Vancouver.
Even at a glance, it's clear that the NSX is the supercar that other supercars wish they could be.
Look out for the 2018 Acura NSX, available now at West Side Acura and Keep your eyes peeled at westsideacura.com for a review coming soon.