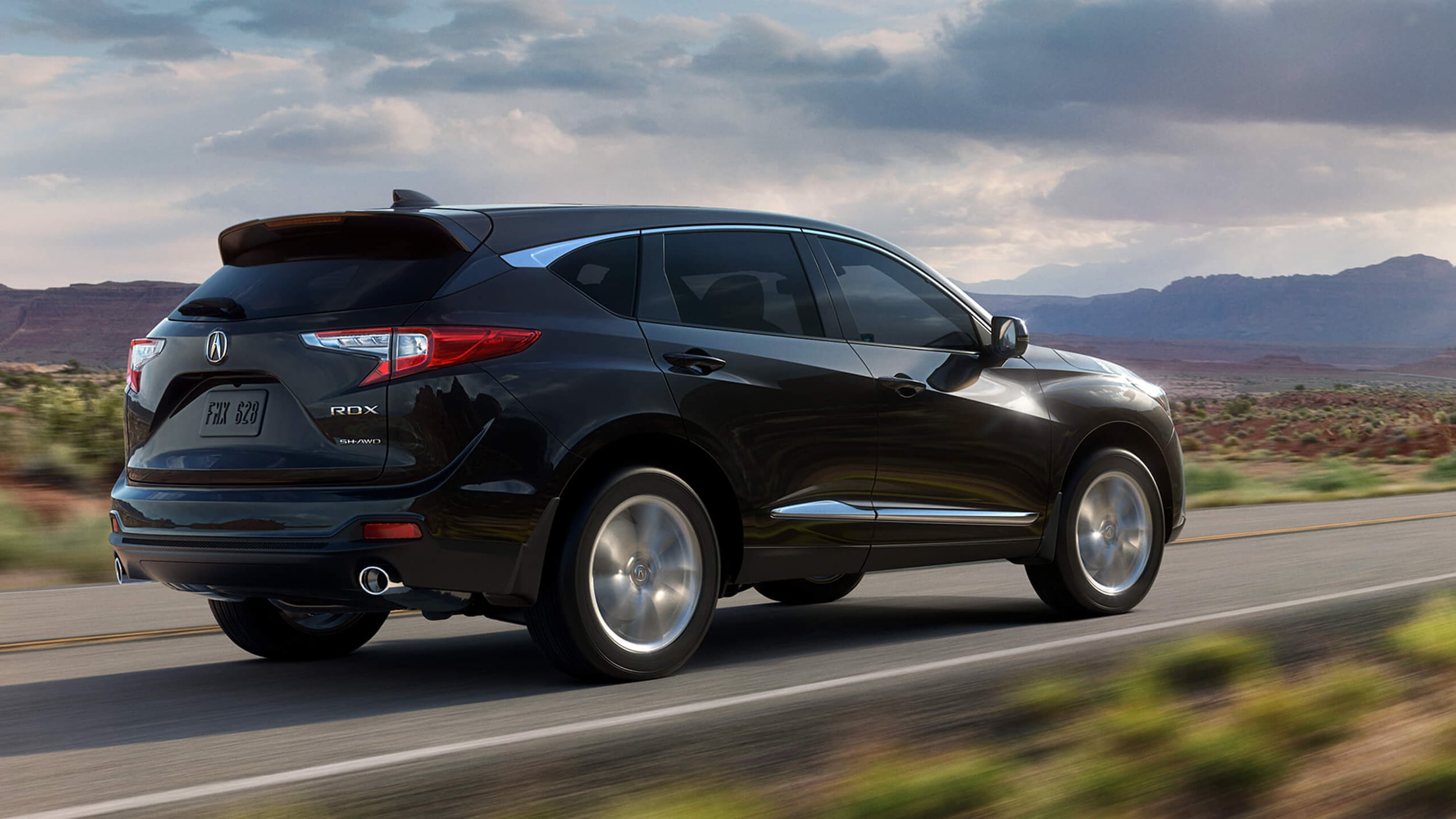 Acura prides itself on pushing forward, on creating vehicles that continually evolve, always improving. For the 2019 Acura models, Acura continues taking steps creative the best and brightest vehicles. If you want intelligence, then Acura is your brand.
The 2019 Acura RDX makes bold moves in the SUV/Crossover vehicle class. It's one of the finest vehicles on four wheels and provides an uncanny level of comfort and sophistication in all aspects of its drive, sophistication only Acura can supply.
Let's take a closer look.
HOW IT LOOKS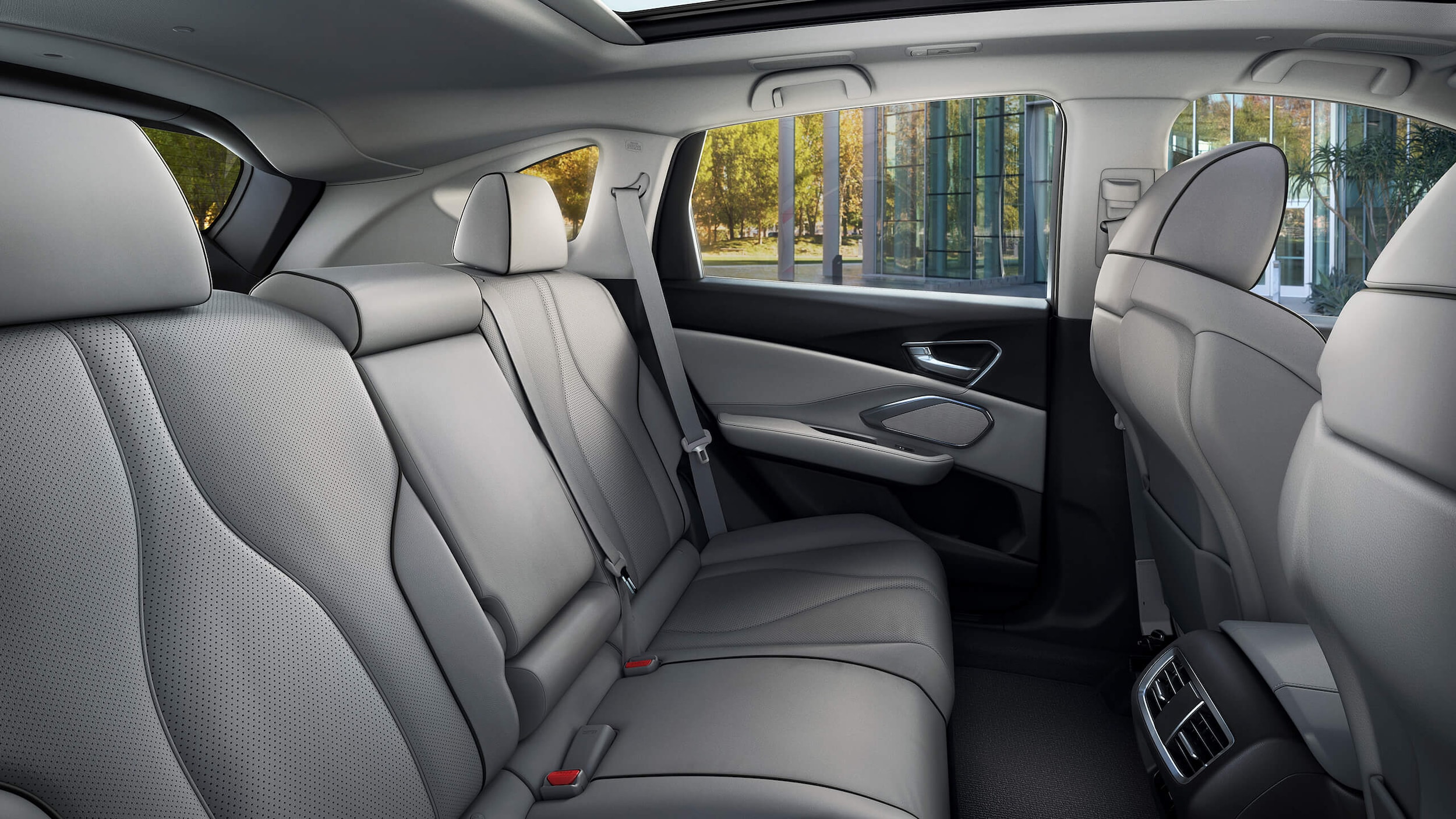 The 2019 RDX keeps a similar look to past models, with a bulging, muscular torso, a wide stance, and strong front end headed by that world famous Acura grille. Jewel-Eye headlights flank a wide-mouthed front end, and a stout back end holds up the rear with pride and confidence. On the inside, the 2019 model offers supreme comfort, lavish styling all built around one of the
HOW IT FEELS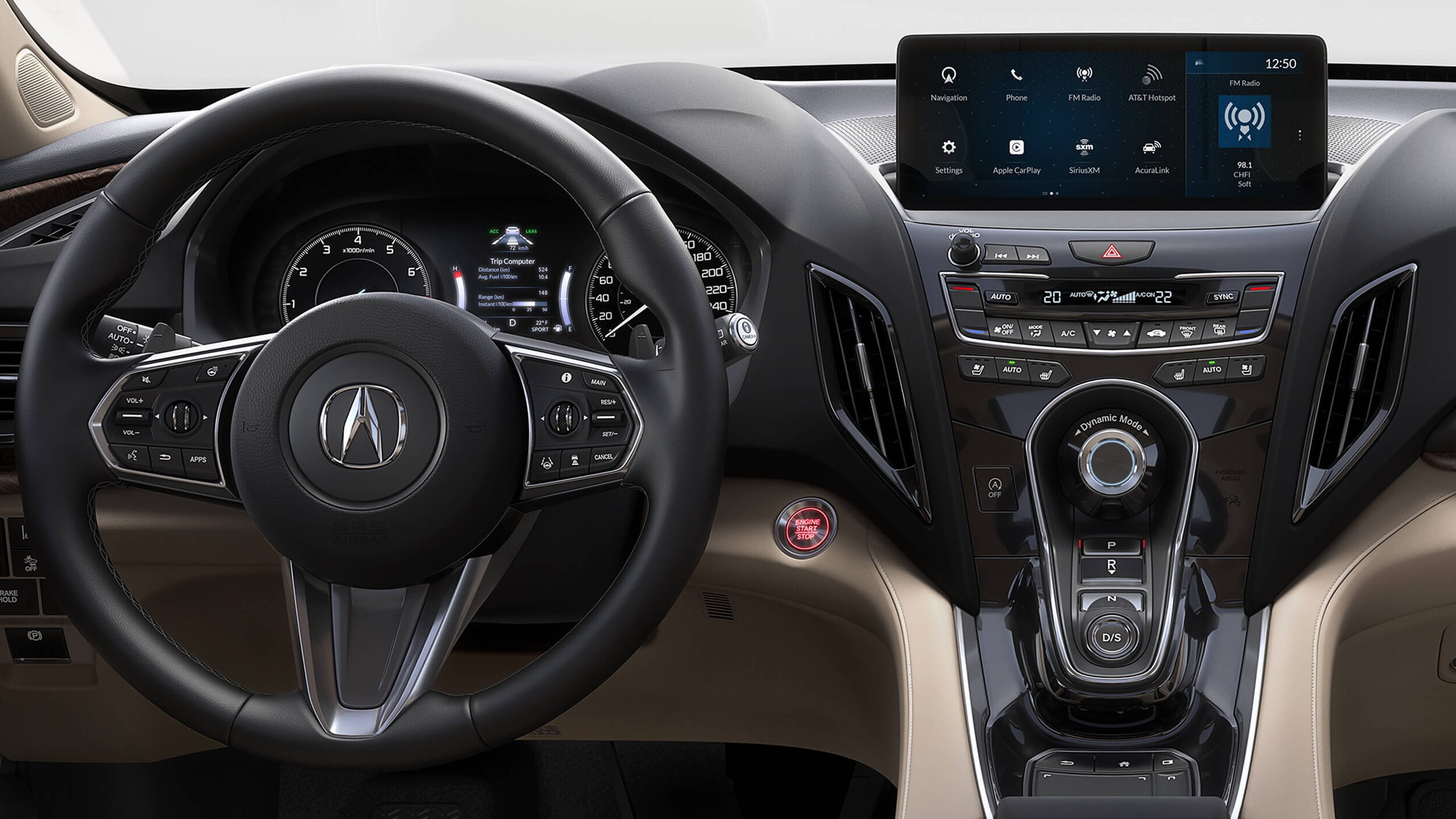 Powered by a 2.0 L Engine, the 2019 RDX is capable of providing 270 Horsepower and 290 ft-lbs of Torque. It's a supremely athletic vehicle for its size, with exceptional power and smooth ride. It's also packed with a variety of the industry's best active and passive safety features, such as AcuraWatch, and Adaptive Cruise Control that ensure you'll never be more comfortable than behind the wheel of the Acura ILX.