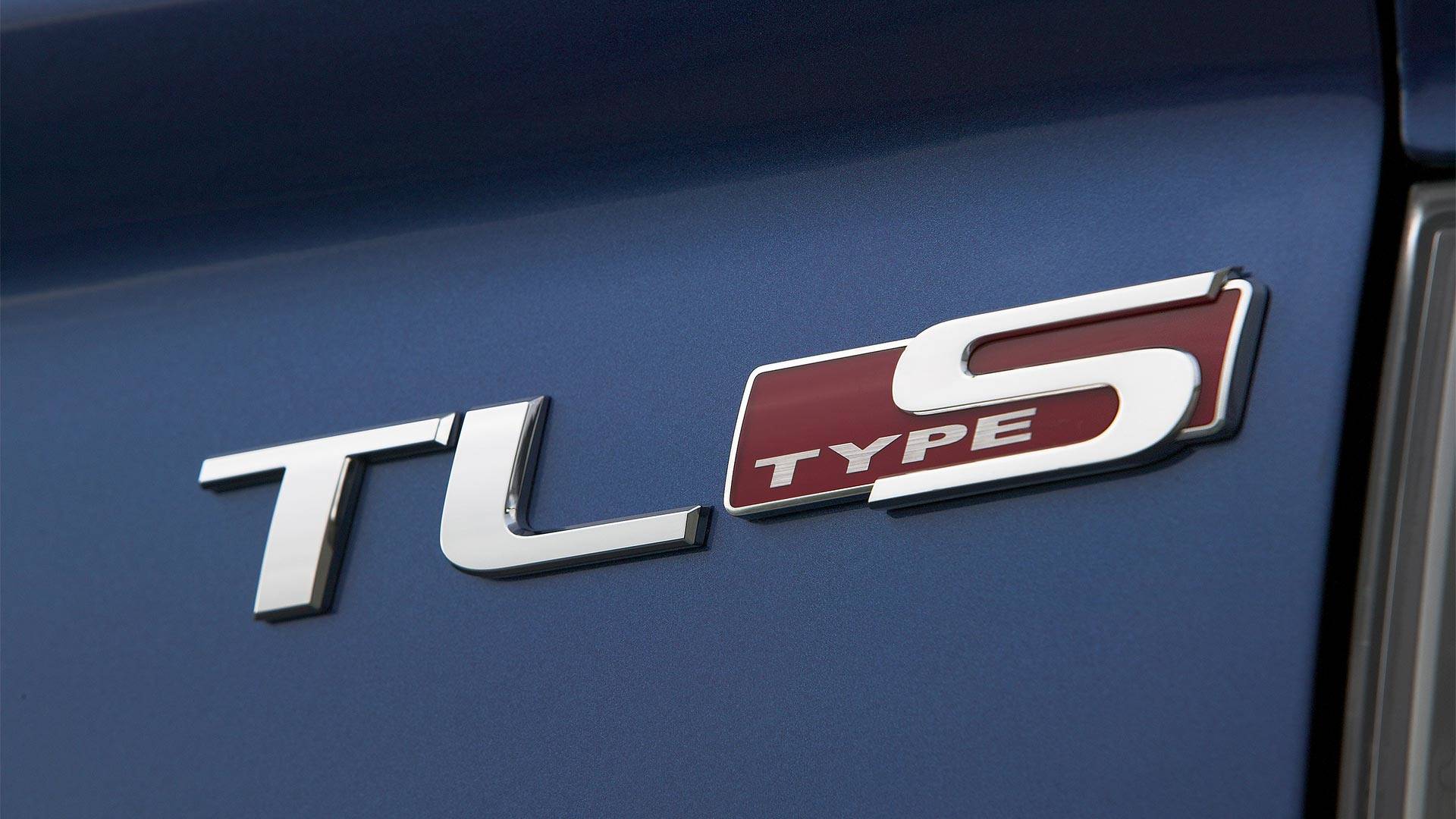 At the North American International Auto Show, Acura announced plans to bring back its vaunted performance-driven Type-S line. In addition, they also shared plans to introduce an all-new V-6 Turbo plant to power both "S" and "base' model Acura vehicles in the near future.
The Return of the "S" Type
Originally introduced on the TL sedan with a 286-horsepower engine, and later added to the CL and RSX, the sport-oriented Acura Type-S trim hasn't made an appearance since 2008. However, in recent Acura news, Toshiaki Mikoshiba, CEO of American Honda, announced the return of the S Type and promised, "Acura will pursue a unique powertrain strategy that underscores the brand's rightful place as the performance division of Honda." Depending on the specific model, some features of the previous S Type trim included:
• As much as forty more horsepower, depending on the vehicle.
• An upgraded leather interior.
• A VTEC engine.
• Six-speed automatic transmission vs. five-speed for base models.
• A track-tuned chassis.
• More powerful brakes.
• High-performance tires.
• A suite of sports-oriented interior and exterior alterations.
• An optional 6-speed manual transmission (2002 CL).
Though Honda has not released specific details yet, if they hold true to form, the upcoming S Type will also receive a healthy dose of Acura tech. While they have not yet announced which vehicles will get the sports treatment, Acura has indicated that buyers may see the S-trim as soon as 2019. One detail they did release - a new V6 Turbo, exclusive to the Acura brand, will power the revived S trim along with many other future base models.
The New Turbocharged V-6
Though they haven't provided much in the way of details for the revamped S Type, Acura has unveiled a new turbocharged V-6 to power the lineup. The new plant, together with their torque-vectoring Super Handling All-Wheel Drive (SH-AWD) system, should provide more than enough sports performance for even the most adventurous driver. As with the S Type announcement, Acura has not provided many specifics as far as its fuel economy, the number of turbochargers it will utilize, projected power figures, or even displacement. They have stated, however, that the new turbocharged V-6 will be exclusive to Acura and not shared with any other Honda products.
Considering that Acura vehicles already offer their owners the highest levels of luxury, safety, and performance, the return of the S Type, and the addition of a turbocharged V-6, seem like icing on the cake. Although no details have come out yet for either, given their track record for quality and innovation, one can only imagine what Acura has up their sleeve next. With any luck, they'll let the world know, sooner rather than later.