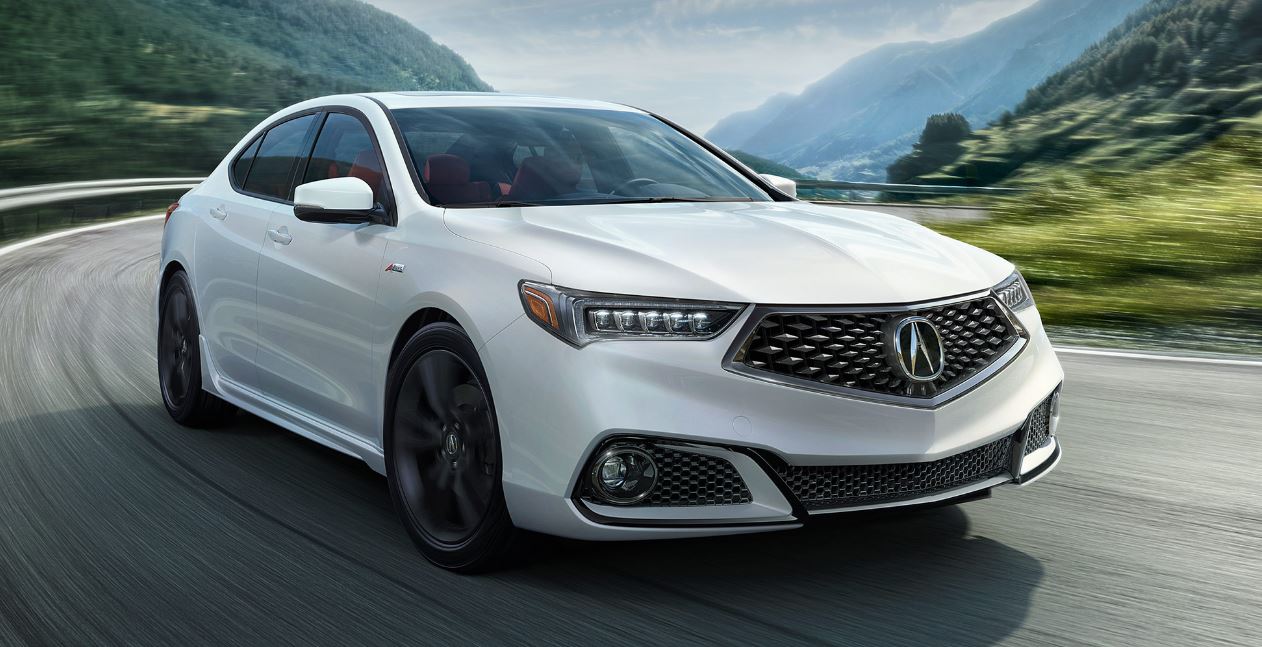 Acura breeds vehicles that are intelligent. Their vehicles have a certain look to them, a feel to the way they drive, and atmosphere when you're seated inside of one, that makes them feel smarter than your average vehicle. It's ingrained in its design and evident by their impressive technology suite. Even just at a glance, it's clear that Acura vehicles are different. Even something as tried and tested and the midsize sedan.
The all-new 2018 Acura TLX puts the intelligence back into the automobile. This bold take on the mid-sized sedan brings forth an impeccable exterior design, an interior that is lavish and technologically advanced, with an engine that belongs inside of a sports car. This unique ride is simply one of the smartest vehicles you'll ever have the pleasure to drive.
Let's take a closer look.
How IT LOOKS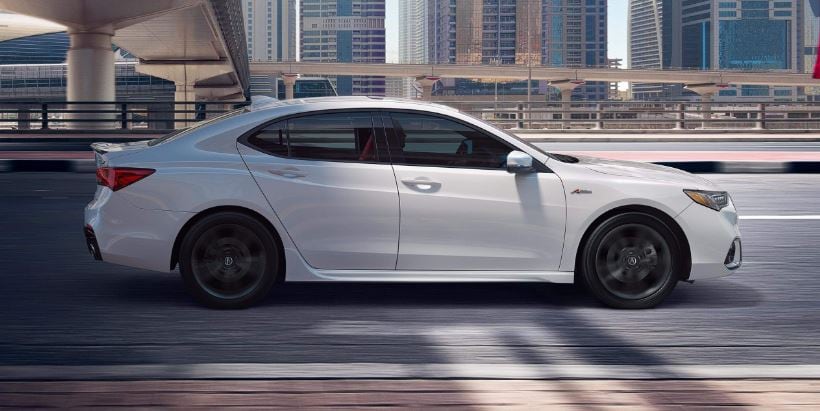 The 2018 TLX has a sleeker, more sports-infused design than in previous years. From an exterior standpoint, it's designed to be driven. It's got a muscular stature with a low riding body, equipped with chrome exhaust, that looks like a wild cat ready to pounce on its prey. Its front end is led by a wide mouth, with two redesigned Jewel Eye LED headlights flanking the diamond pentagon grille with the Acura "A" emblem planted right in the center of the face. On the inside, you get a mix of tech-heavy design with some sports-inspired luxury. You're always comfortable, no matter where you're seated, and none of this impressive tech is ever out of reach.
HOW IT FEELS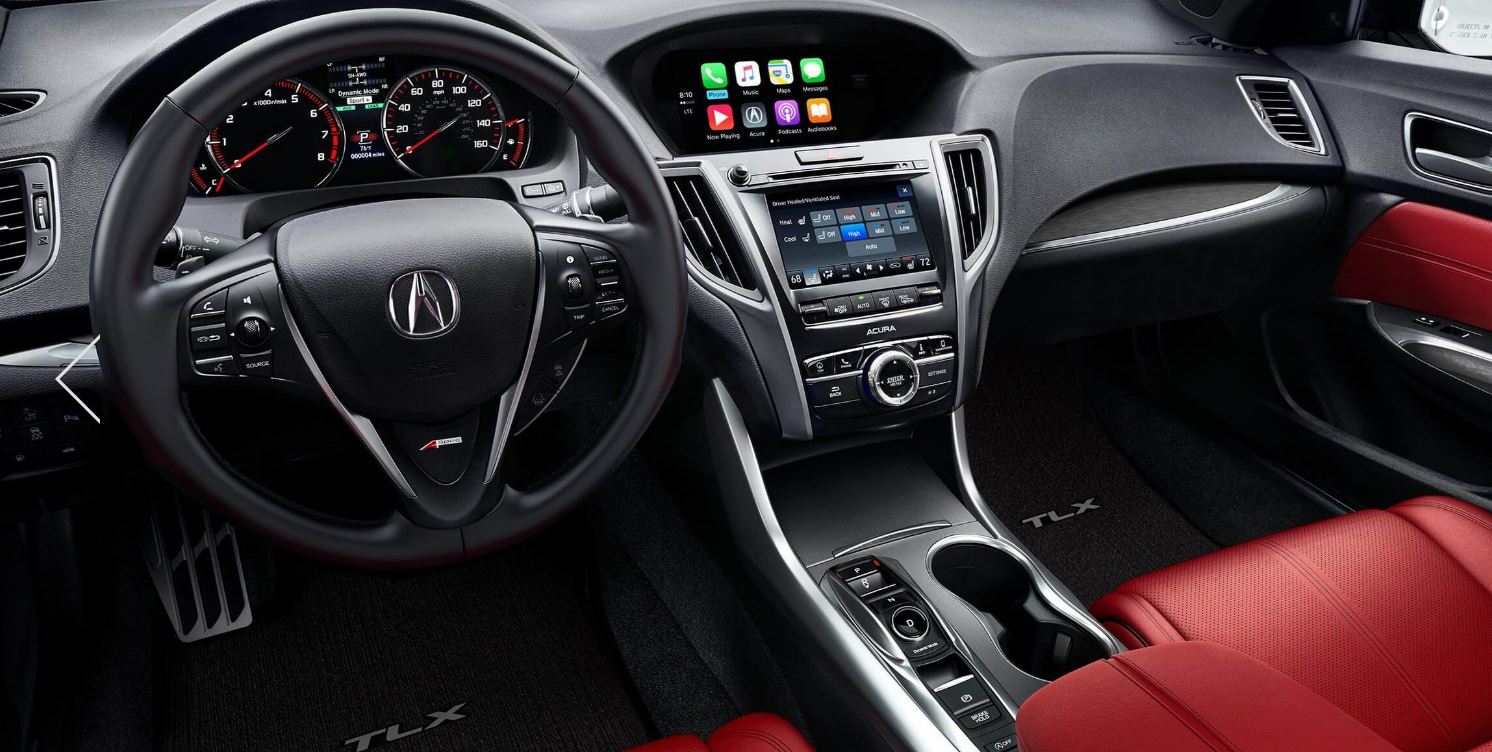 You don't get an entire brand that has the reputation of creating intelligent vehicles without having the impressive performance to back it up. The 2018 TLX at its base model offers 206 Horsepower and 182 ft-lbs of torque out of a 2.4 4 cylinder engine, while at its highest level, the TLC SH-AWD muscles out an impressive 290 Horsepower and 290 ft-lbs of torque out of a 3.5 L Direct Injection SOHC, i-VTEC V6 engine. Factor in this speed with one of the most controlled drives you've ever had the luxury of driving, and you get one impressive machine.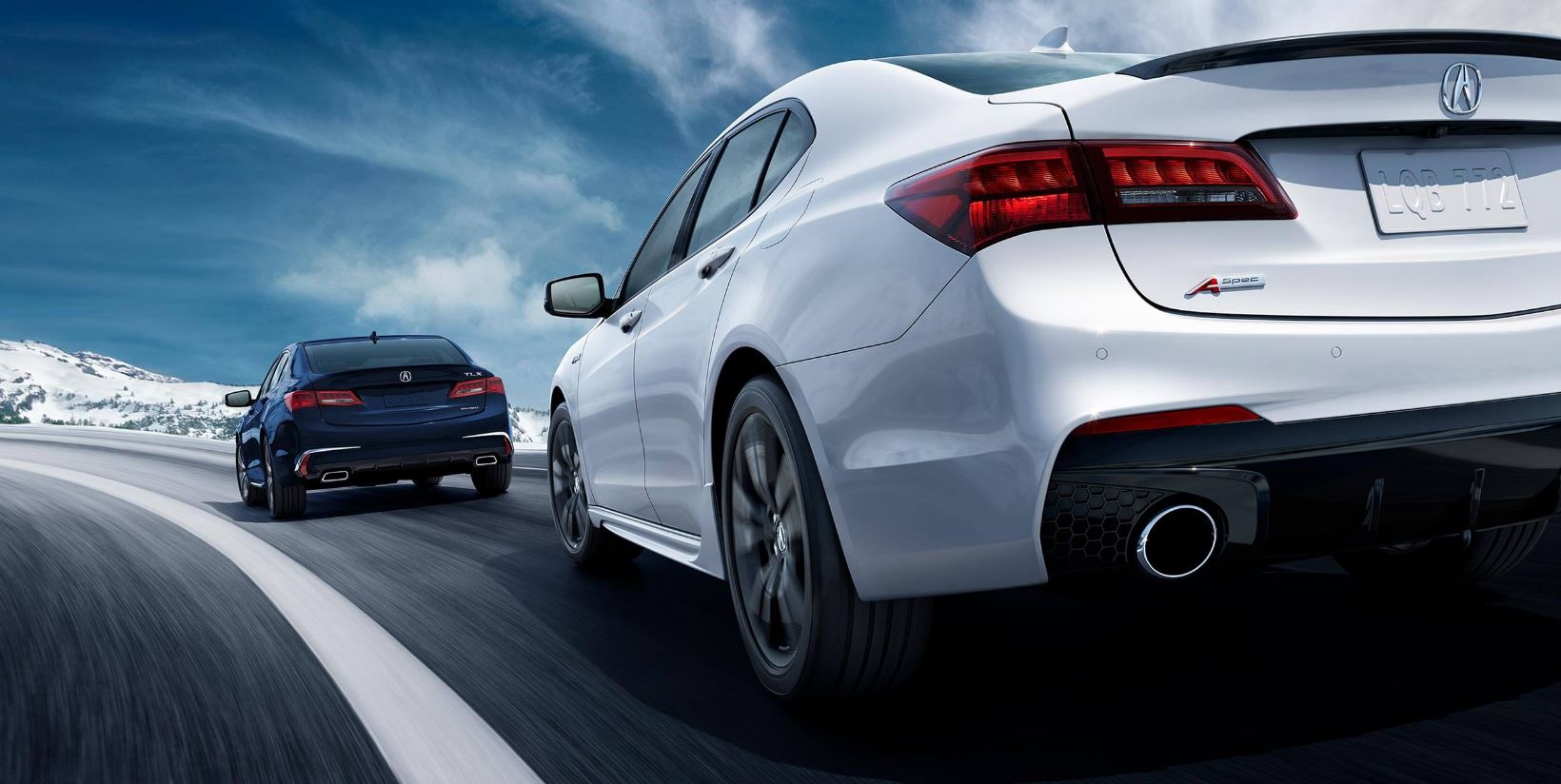 Acura makes vehicles that feel intelligent, so there's no surprise that the 2018 Acura TLX comes stocked full with innovative and exciting technology. There's a variety of tech embedded within the TLX, some are designed to improve the quality of your drive, like AcuraLink, Apple Carplay/Android Auto, a wireless Smartphone charger, and a variety of other great audio features powered by an ELS Studio sound system. Others, like AcuraWatch, ACE Body Structure, and Acura's Surround View camera, are designed to make your ride as safe and comfortable as possible.
Come into West Side Acura to check out the all-new 2018