Acura handles technology better than anyone else. In an industry that is driven by innovation, Acura has continually kept ahead of the curve by using its intelligence and creativity to give you some of the safest and most comfortable vehicles in the world. Acura offers a driving experience like no other, and that experience is driven by their technology.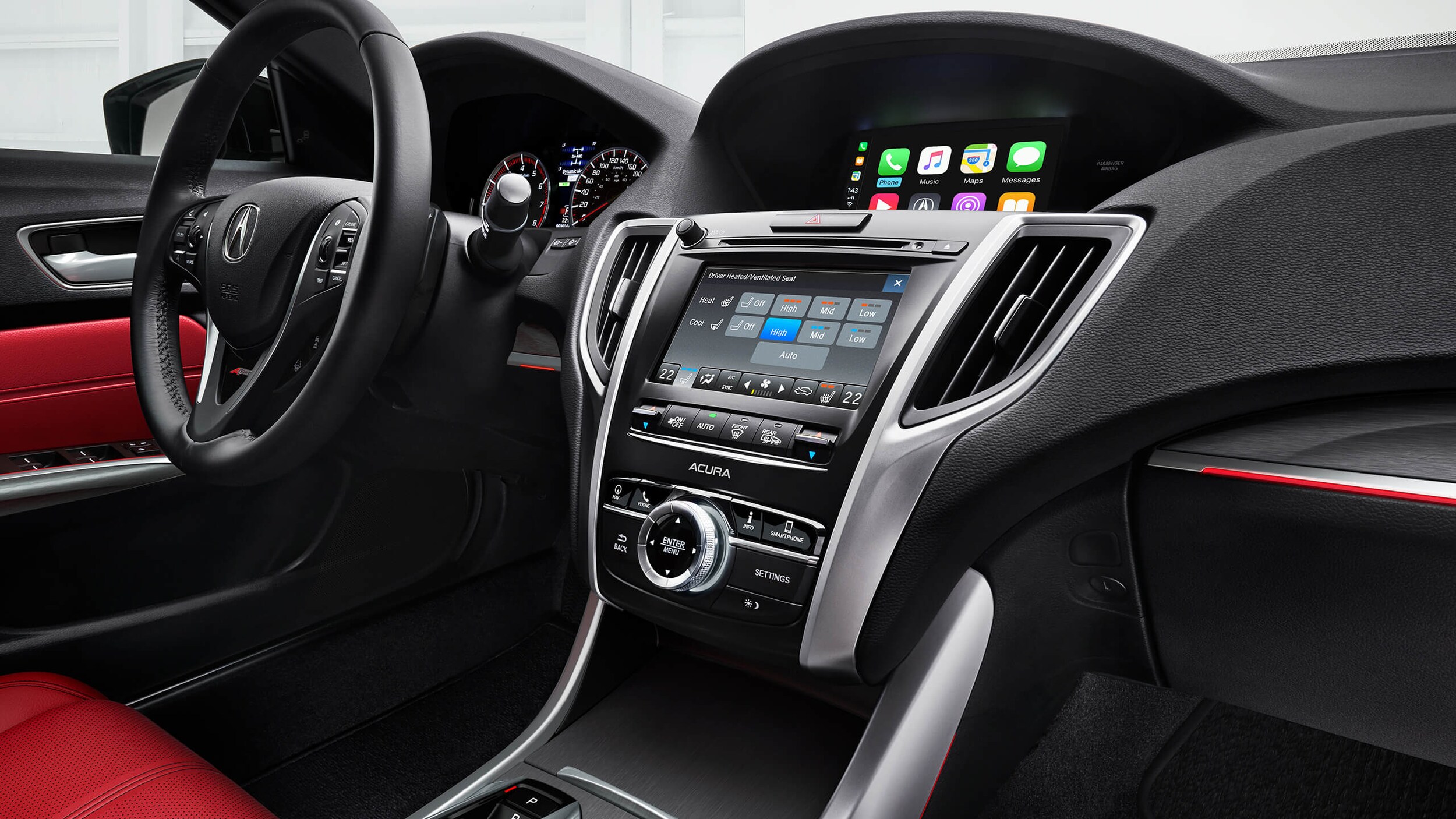 Acura mixes luxury and safety seamlessly to provide an uncanny level of comfort to everyone inside the cabin. Headed by AcuraLink, a comprehensive connective system that pairs you're your phone, Acura vehicle owners get access to a variety of audio functions, like Apple CarPlay or Android Auto, Navigation, and a variety of other phone-based applications, all design to improve the quality of your drive. It also comes with 24/7 Concierge Service and Intelligent Assistance, to really ensure peace of mind in emergency situations.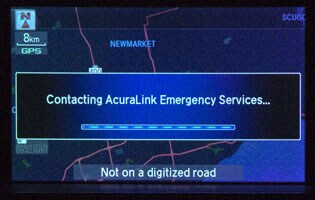 Acura also packs a variety of the industry's best active and passive safety features, such as AcuraWatch, and Adaptive Cruise Control that ensure you'll never be more comfortable than behind the wheel of the Acura ILX. Come into West Side Acura to check out amazing vehicle lineup for yourself or book a test drive online today!