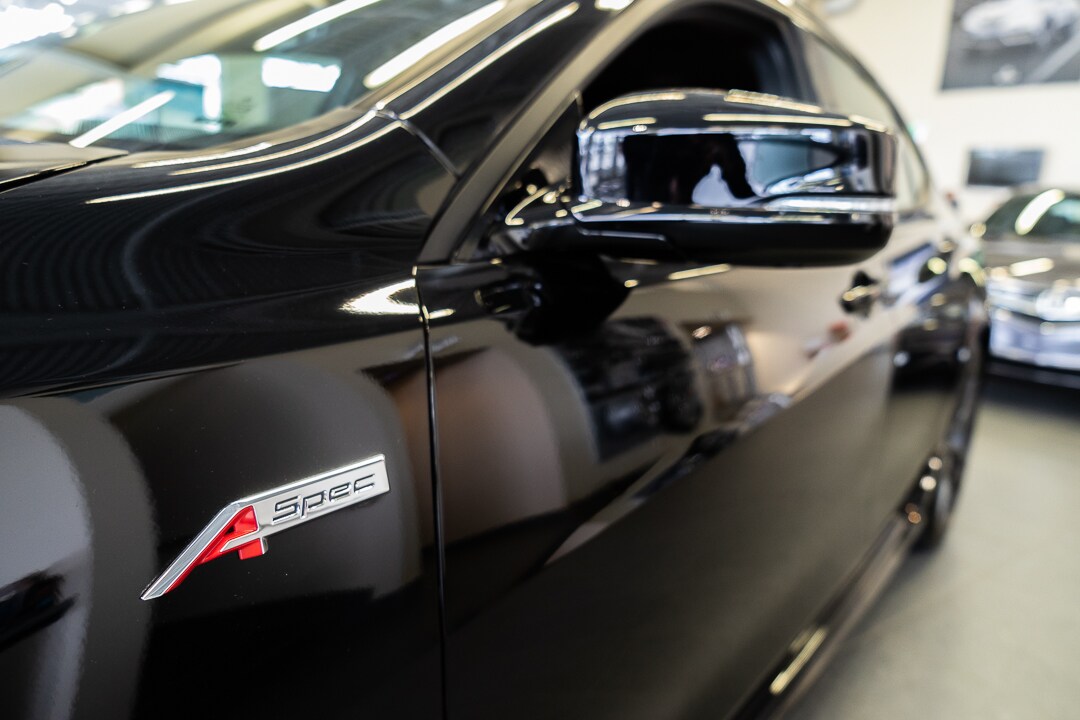 If you've walked into our Acura dealership lately, you might have noticed that shiny new badge on a lot of our vehicles: A-Spec, shining at you in red and black. Is it just a vanity badge, or does it quietly communicate big enhancements in performance and luxury? Today, let's take a look at all the advanced features you get when choosing A-Spec.
Luxury:
The name Acura already lives and breathes luxury, but A-Spec takes it to the next level. Hear about it with the ELS Studio premium audio system equipped with 10 speakers. Sit in comfort even if you've been blessed with height with power thigh extension. Finally, keep warm all winter long with heated seats, including rear seats and heated steering wheel. When it comes to understated luxury, it's the little things that count.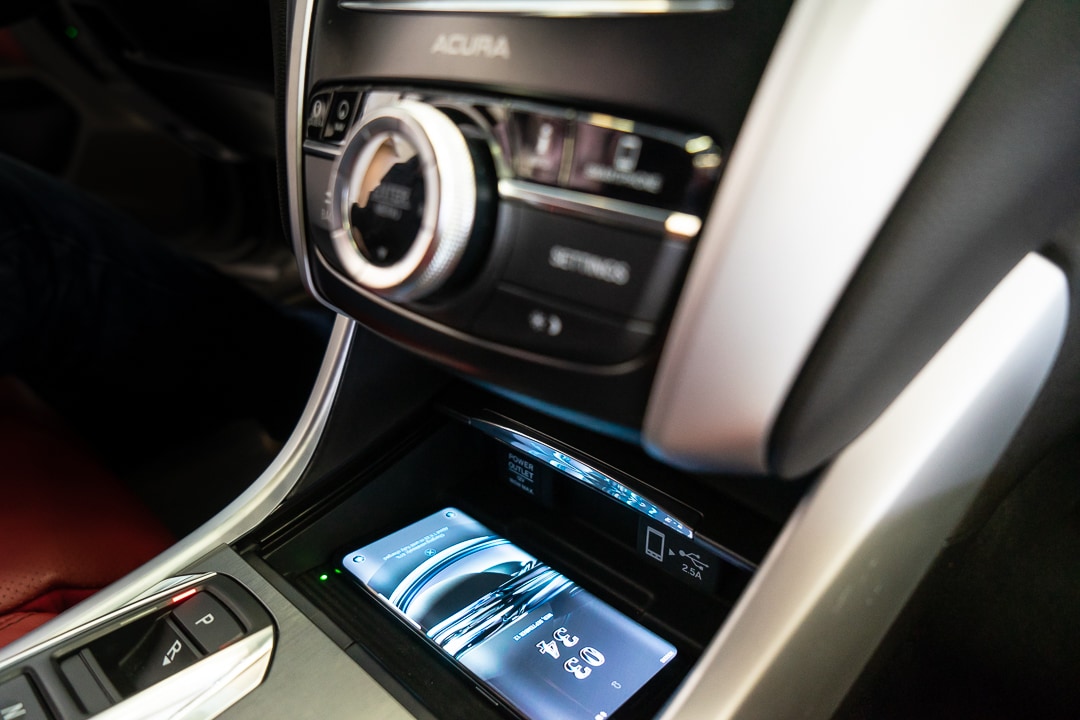 Convenience:
In the current day and age, your car can do so much for you. A-Spec takes advantage of the latest technologies to intuitively deliver the utmost convenience. The Acura Navigation System on A-Spec models are equipped with voice recognition so you can have a truly hands-free infotainment experience. While front doors now have keyless access in most new vehicles, A-Spec improves upon that with keyless access for the rear doors. There's even a hard disk drive to store your favorite media.
Safety:
Unparalleled safety is uncompromisable in all Acuras, and A-Spec illuminates this ideal. In addition to standard advanced safety features, A-Spec models are also equipped with blind spot information system and rear cross traffic monitor system for extra reinforcement on your drives. A-Spec models are also equipped with power folding side mirrors for parking safety as well as convenient rain-sensing windshield wipers.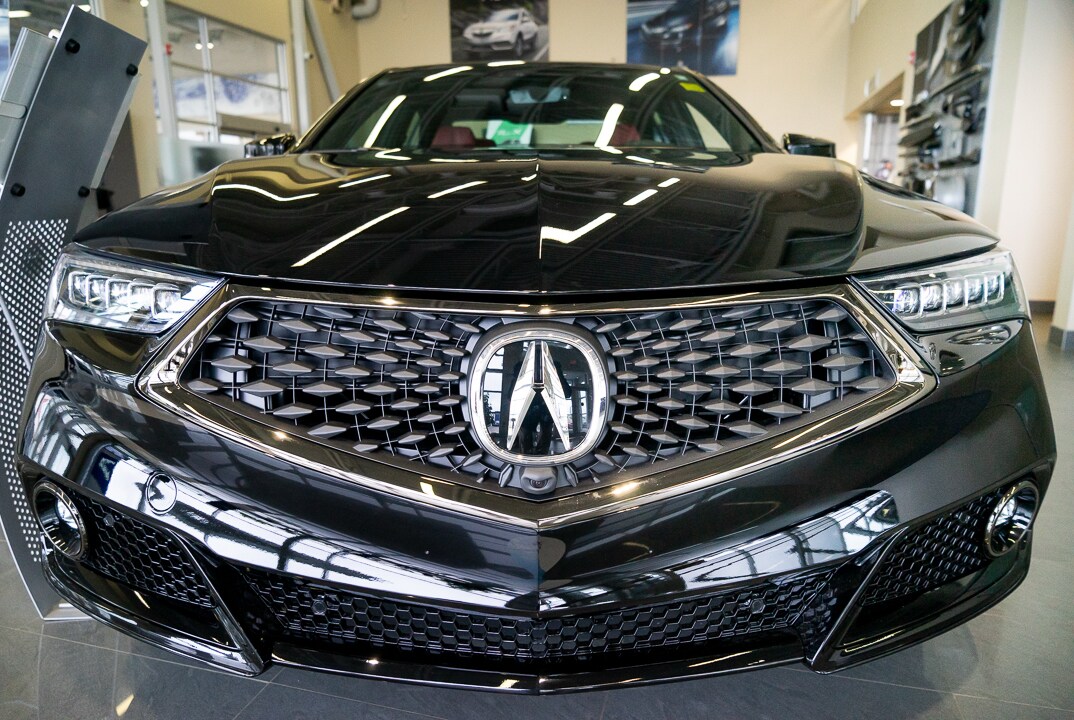 Style:
You want to look stylish in your Acura, and A-Spec is the perfect enhancement. Enjoy the interior of your vehicle with the red accent lighting and metallic foot rest pedal as you sit on perforated Lux Suede seats evocative of the NSX. Light up your path dark chrome internal headlights and tail lights as well as attractive LED fog lights. The exclusive A-Spec symbol subtly graces the step, steering wheel and side sill.
Performance:
Acura vehicles are known for their performance, and A-Spec deepens this legacy. Instead of the standard 17", you get 19" alloy wheels for more grip and better handling. You also get a rear spoiler for enhanced aerodynamics. For even more power, prowess and fun, Acura's super-handling all wheel drive with the A-Spec package is for you.
There's no feeling like driving the best of the best, and Acura's impressive A-Spec package embodies that sentiment. Get behind the wheel and feel for yourself by visiting West Side Acura or first peruse the online inventory. If you have any questions about the A-Spec package or anything else, don't hesitate to contact us.
West Side Acura. Luxury made easy.