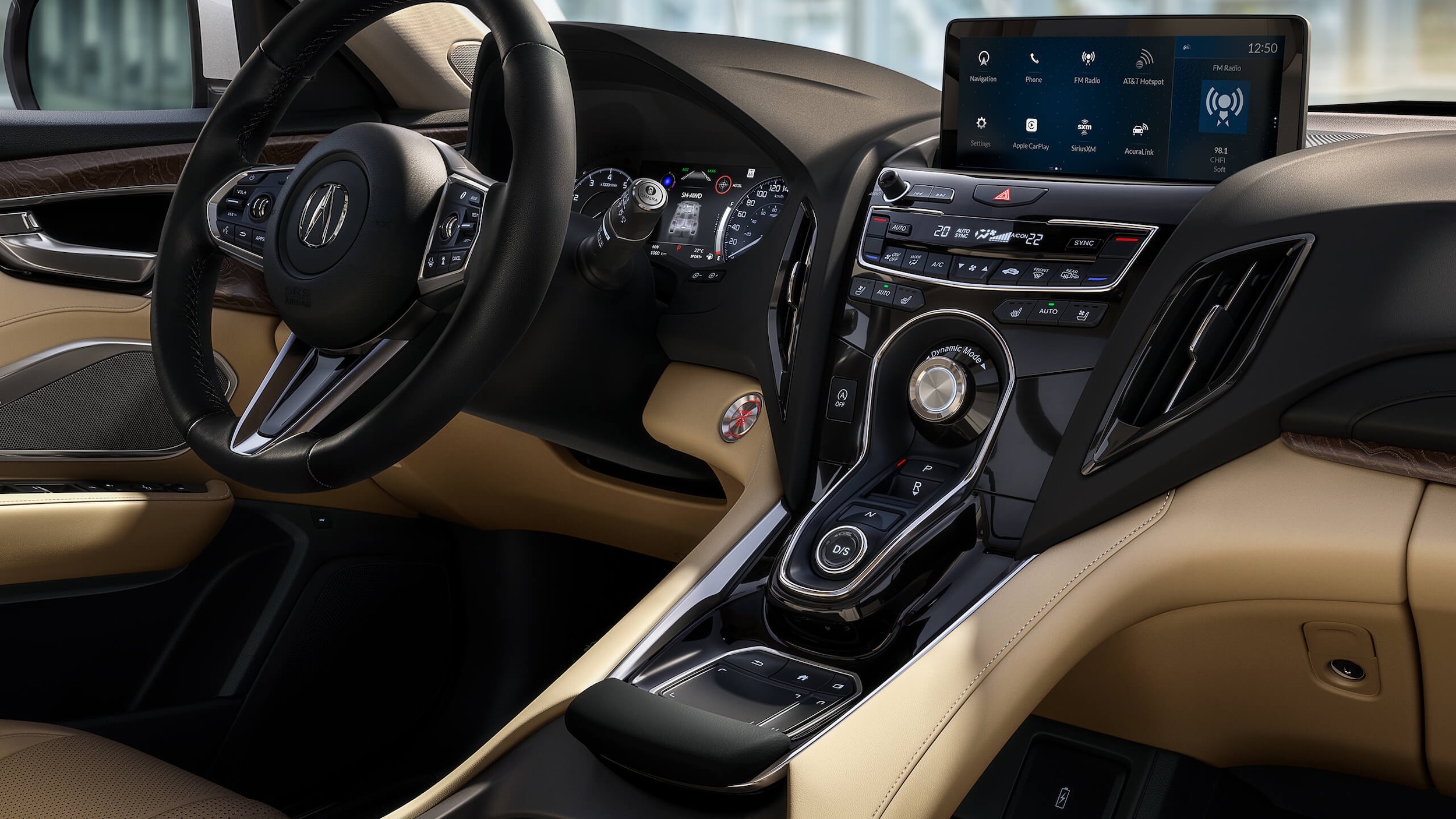 Infotainment systems are supposed to make life easier, but when's the last time you struggled with yours? While the technology behind infotainment systems has advanced over the years, most setups still require you to stretch to reach the eye-level screen. Occasionally, this can become a dangerous distraction.
The all-new redesigned 2019 Acura RDX presents an innovative solution to this problem with its revolutionary True Touchpad Interface - a huge step-up from conventional touchpads. While other car manufacturers boast touchpad technology where your finger movements control a cursor, your eyes still have to linger on the screen for several seconds to locate the cursor, and gauge how it moves in response to your own movement. In the 2019 RDX however, the touchpad is essentially a sensory replica of the infotainment screen, such that if you touch the top left corner of the touchpad, the top left corner of the screen will be activated correspondingly.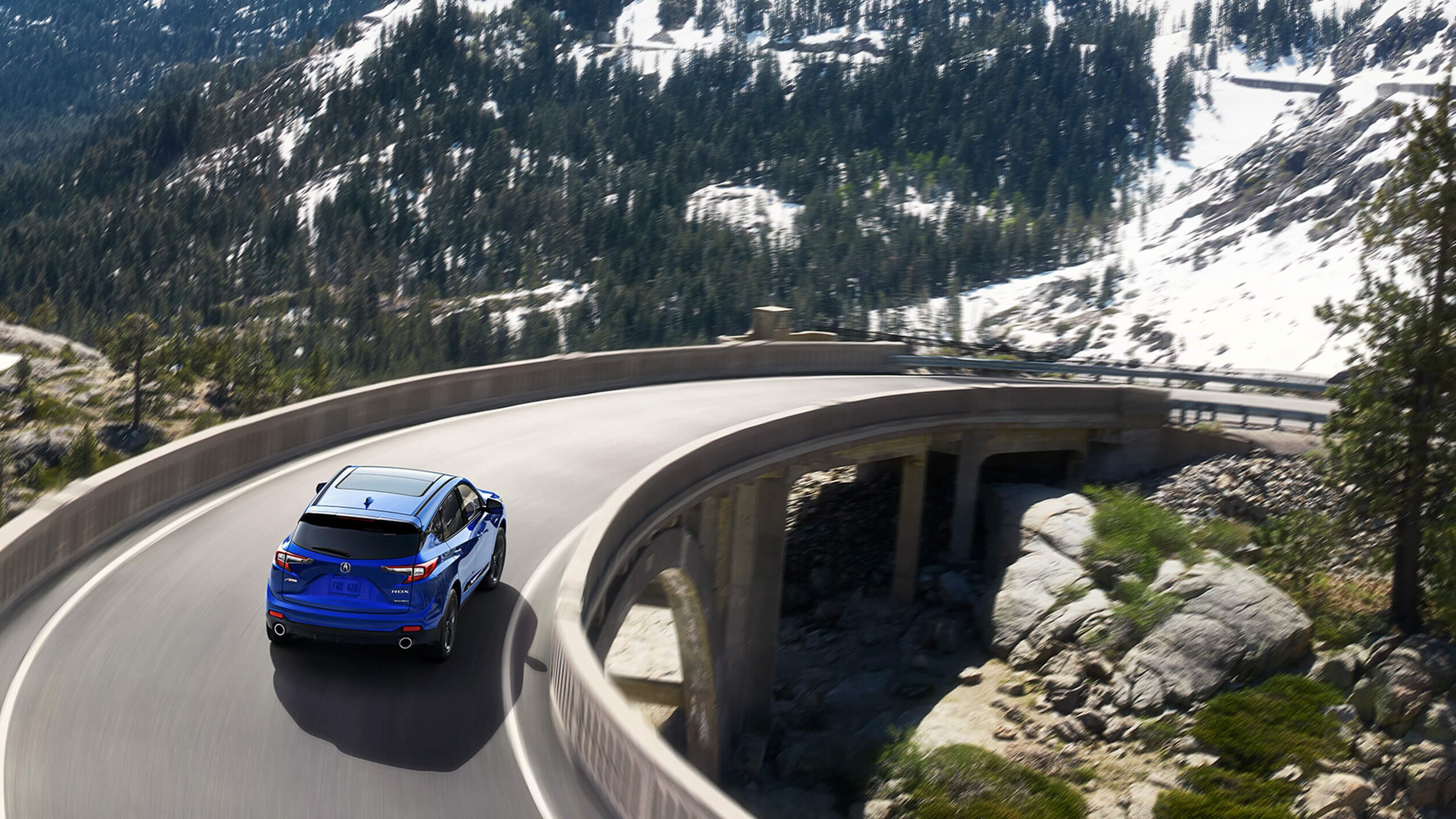 This new technology might take a moment to get used to, but it immediately feels second nature. The touchpad is placed directly beneath your natural hand position while driving, and even comes with a wrist-rest. It also includes physical "back" and "home" buttons, allowing for snappy and intuitive infotainment navigation. This way, Acura delivers the convenience you desire without compromising safety, so you can keep your focus on the road.
Come into West Side Acura's showroom and try out this new technology first-hand, as well as other updated features of the 2019 RDX during your test drive. Experience convenience and control at your fingertips.