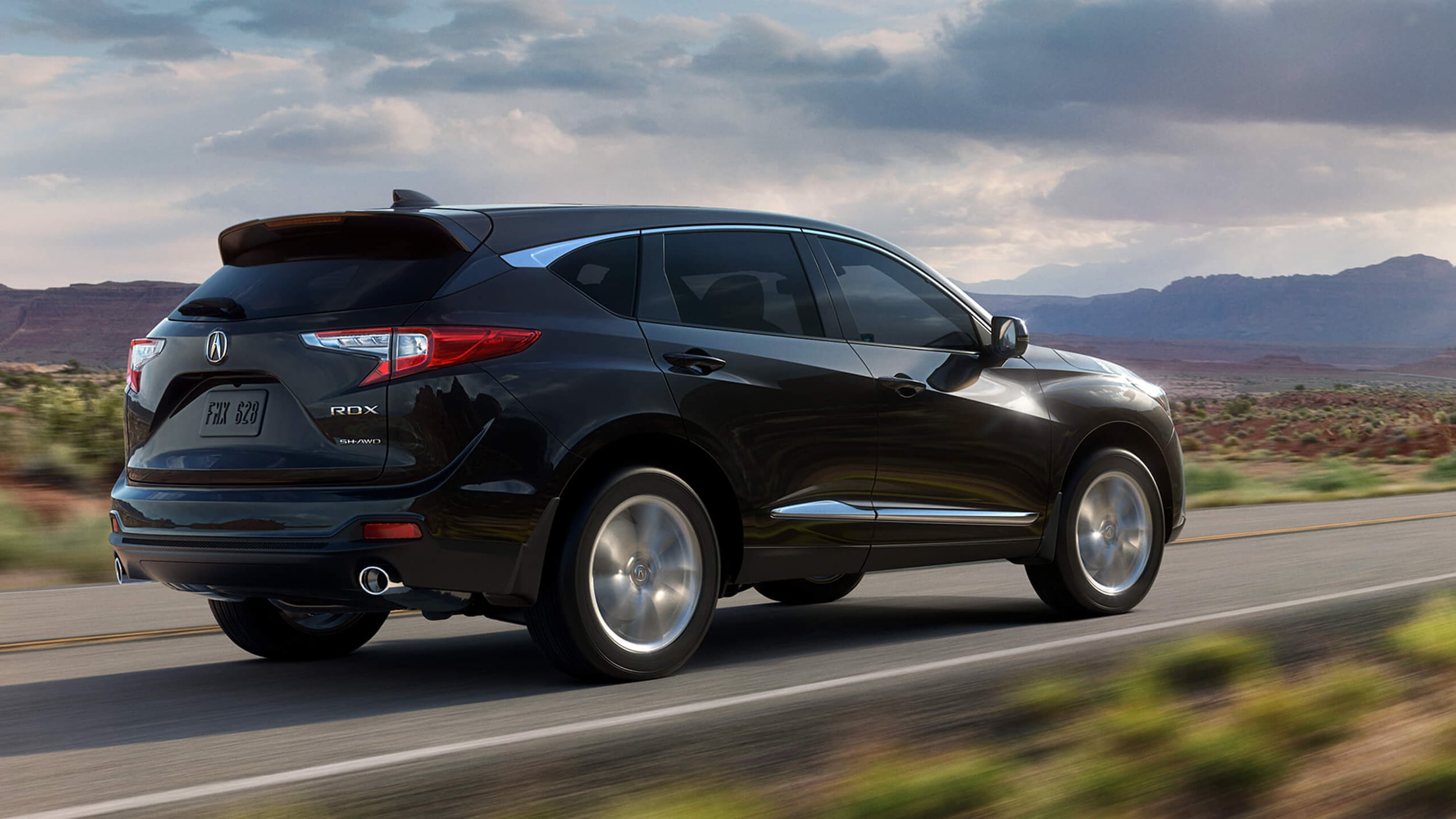 Acura prides itself on pushing forward, on creating vehicles that continually evolve, always improving. For the 2019 models, Acura continues taking steps creative the best and brightest vehicles. If you want intelligence, then Acura is your brand.
The 2019 Acura RDX makes bold moves in the SUV/Crossover vehicle class. It's one of the finest vehicles on four wheels and provides an uncanny level of comfort and sophistication in all aspects of its drive, sophistication only Acura can supply.
Let's take a closer look.
read more