ACURA - PRECISION CRAFTED PERFORMANCE
Every Acura model is created to set new standards in performance and luxury through bold innovation, technology, and superior craftsmanship. Your Acura is defined by groundbreaking technologies such as Sport Hybrid Super Handling All-Wheel Drive (SH-AWD), and our Dual Clutch Transmissions. Combined with our consistent ranking among the leaders in low maintenance and resale value, every Acura made personifies quality and elegance that endures.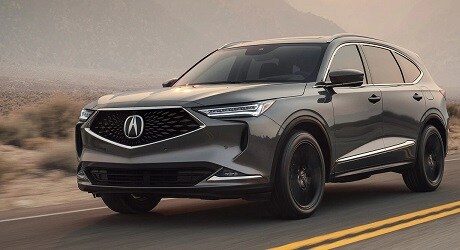 2022 Acura MDX
When the ambition to produce the most exciting, performance-focused and technologically-advanced SUV in the market arises, only one manufacturer can fulfill the task. Acura and its new 2022 MDX takes the brand to new heights with a 3.5-lire V6 producing 290 horsepower and 267 lb-ft of torque.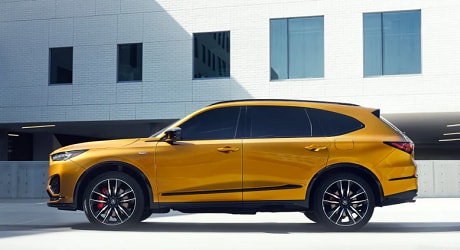 2022 Acura MDX Type S
The exciting new 2022 Acura MDX Type S is coming to West Side Acura soon! In 2022, the MDX gets a new Type S trim, offering added performance and a sportier overall look. You can expect this trim to put the MDX into a whole new category of SUVs with a powerful engine.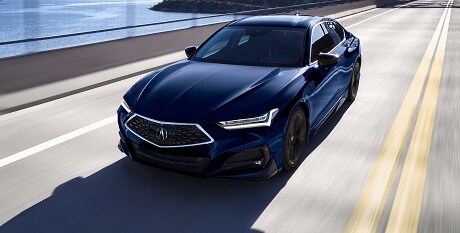 2021 Acura TLX
The all-new TLX delivers a powerful experience unlike any other sedan. The long-awaited Type S is the pinnacle of Precision Crafted Performance, with a 3.0-litre V6 turbo engine delivering 272 hp and 280 lb-ft of torque and a 10-speed automatic transmission, the thrill of driving has been redefined.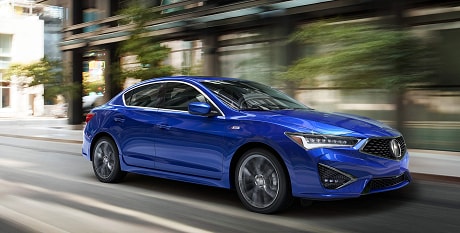 2021 Acura ILX
Its impressive 2.4-litre i-VTEC DOHC four-cylinder engine produces 201 horsepower and 180 lb-ft of torque. With this precision engine, the ILX offers an amazing power to weight ratio making it agile.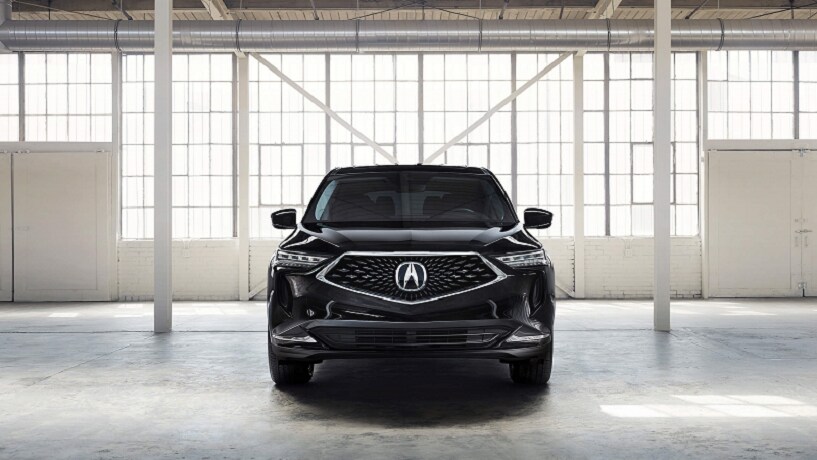 2021 Acura RDX 
Performance isn't a compromise in the luxurious 5-seat 2021 Acura RDX. With a 2.0L direct injection turbocharged VTEC engine, the Acura RDX delivers 272 hp and 280 lb-ft of torque. Aggressive lines, combined with a large front grille, will leave heads turning.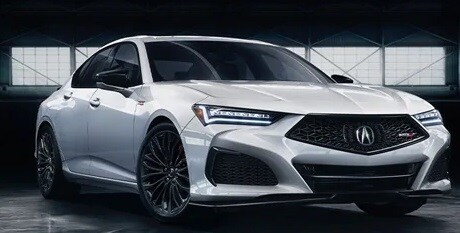 2021 Acura TLX Type S
The TLX Type S is the most powerful sedan Acura has ever produced. A twin-scroll turbo V-6 will offer an estimated 355 horsepower.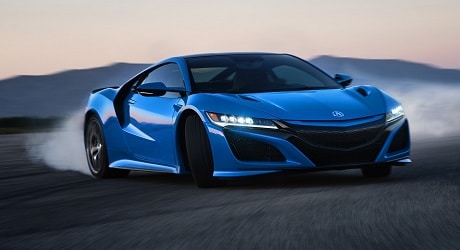 2021 Acura NSX
Crafted with precision 2021 Acura NSX takes the supercar segment to a whole other level. A twin-turbocharged 3.5-litre V6 paired with an electric drive train produces 573 horsepower and a top speed of 307 km/h.