ACURA - PRECISION CRAFTED PERFORMANCE
Every Acura model is created to set new standards in performance and luxury through bold innovation, technology, and superior craftsmanship. Your Acura is defined by groundbreaking technologies such as Sport Hybrid Super Handling All-Wheel Drive (SH-AWD), and our Dual Clutch Transmissions. Combined with our consistent ranking among the leaders in low maintenance and resale value, every Acura made personifies quality and elegance that endures.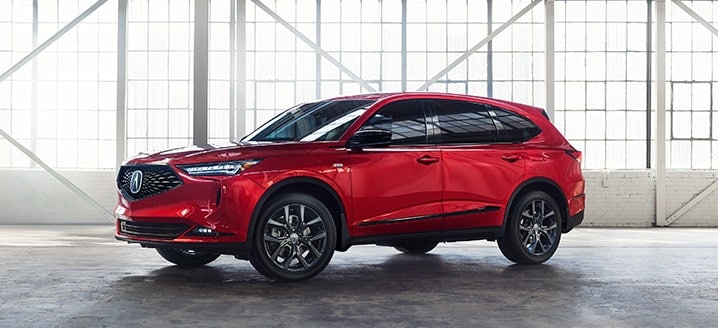 2023 Acura MDX
Feel the luxury at its best with the exclusive 2023 Acura MDX. Its exceptionally amazing 3.5-litre produces 290 horsepower and 267 lb-ft of torque. With this precision engine, the MDX offers an amazing power to weight ratio making it agile.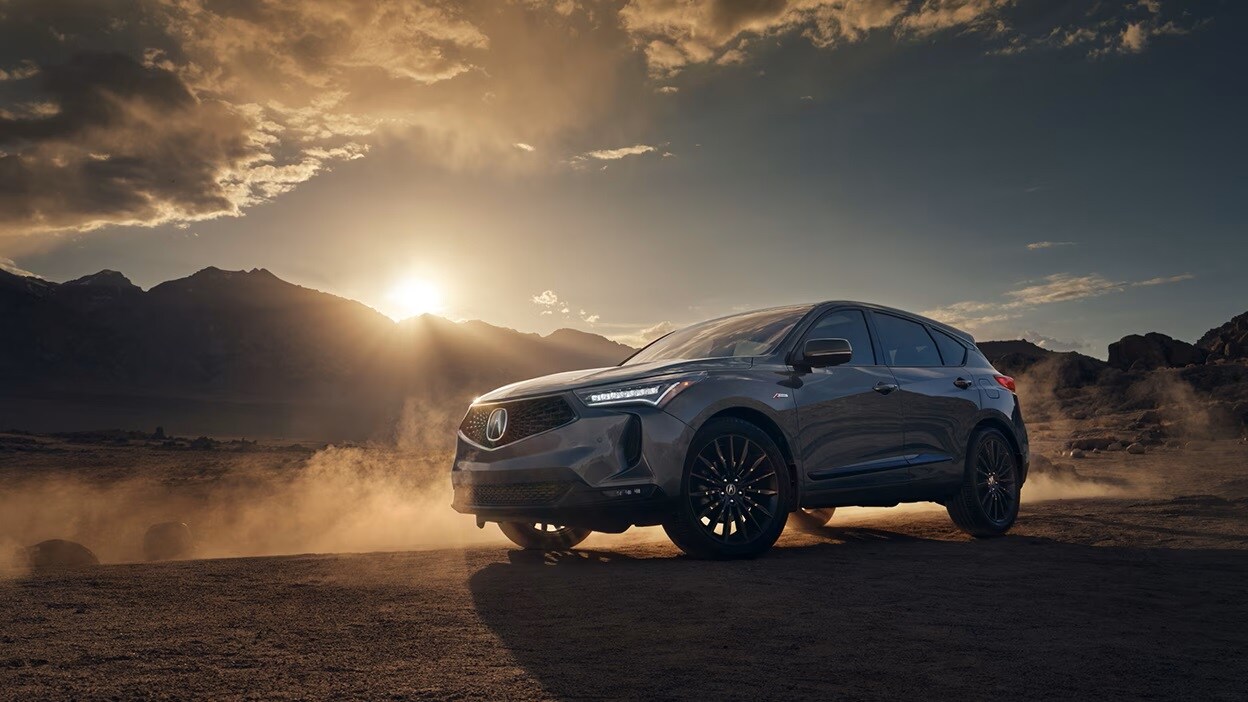 2023 Acura RDX
The RDX brings together decades of engineering prowess from a legendary automaker while offering consumers options and various trim levels that include features that drivers have come to accept from Acura and continues to push the boundaries of engineering.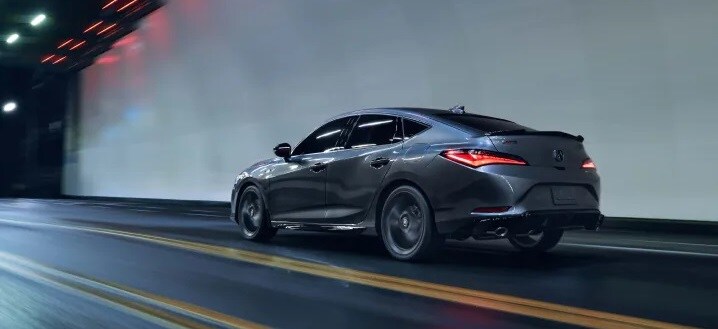 2023 Acura Integra
The next generation 2023 Acura Integra is all set to steal everyone's hearts with its turbo engine and stylish sporty paddle shifters. You will experience performance and excitement are pushed to new heights with this trailblazer.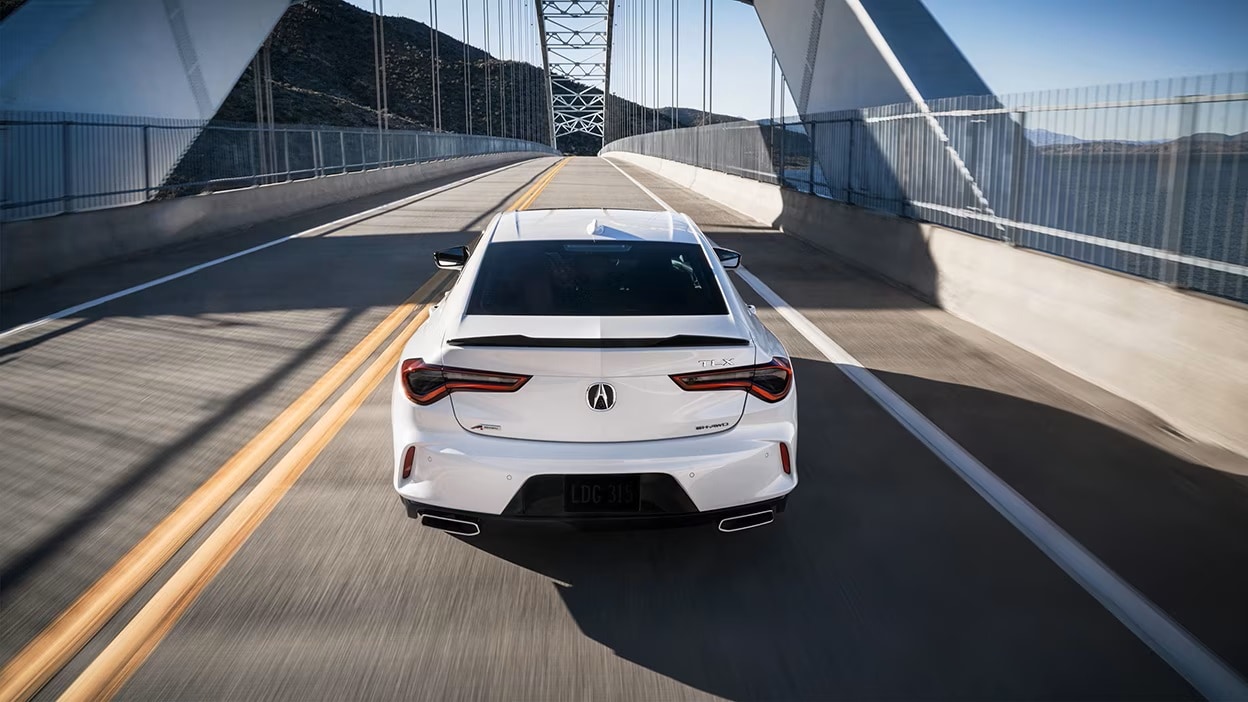 2023 Acura TLX
The luxury sedan that's performance-minded is the ravishing TLX for you all. Acura has truly focused on its foundational aspirations; designing and engineering vehicles that arouse emotion and excitement in the hearts and minds of consumers.
Make an Inquiry
* Indicates a required field