Acura Winter Driving Tips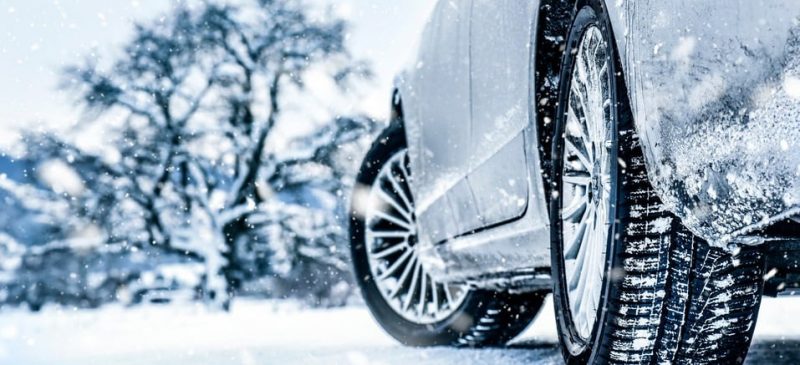 Acura Winter Driving Tips
At Westside Acura, we are your trusted dealership for purchasing new and used Acura vehicles and accessing support with any of your automotive needs. We can help you find the perfect Acura for your needs and provide guides to help you get the most out of your Acura. Visit us today to explore our latest Acura models equipped with all-wheel-drive systems, or let us help you winterize your current Acura.
Opt For An All-Wheel-Drive Acura
Having an Acura with an all-wheel-drive drivetrain will give you maximum control and traction as you drive through snowy and icy road conditions. Since all-wheel-drive-equipped Acura models utilize all four wheels to drive the vehicle, you will benefit from added traction as you accelerate from a stop or deep snow.
Install Good Winter Tires
Although having an all-wheel-drive Acura is ideal, you should still invest in good winter tires. Not all winter tires are the same since various brands offer different tire technology and design to deliver varying results, so make sure to consult an expert from our location to get the perfect winter tire set for your Acura.
Drive According To Conditions
The best tip for safe winter driving is to alter your driving behaviour to the conditions, meaning to slow down and follow the speed limits or even slower if conditions are dangerous. Also, you will want to give yourself and other motorists on the road enough space for braking to avoid accidents.
Pack An Emergency Kit
You can never predict an emergency, especially when driving through snowy roads in winter. Prepare yourself and your Acura for all situations and pack an emergency kit. Some useful items to add to your kit include water, a phone charger, a flashlight, jumper cables, hand tools, a shovel, and anything you might be able to use during an emergency.
Contact Us
Be sure to contact us for more information about winter driving tips and schedule an appointment with our Service Centre to get your Acura ready for this winter season.
Contact Us