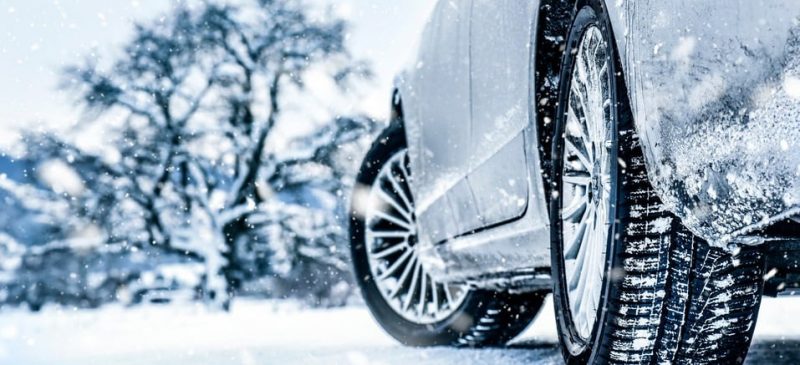 Myths About Winter Tires
At Westside Acura, we have a new inventory of the latest model releases from Acura, including various all-wheel-drive models that are perfect for navigating the winter months in Edmonton, Alberta. However, there are a few myths that you should know about winter tires to ensure you remain safe and secure during every drive inside your Acura. Visit our showroom today and let us help you enjoy a safe Acura ownership experience.
You Don't Need Winter Tires For 4x4 or AWD Models
Some drivers believe the myth that snow tires are not necessary for four-wheel-drive or all-wheel-drive vehicles, but that's not true. Your vehicle can benefit greatly from snow tires during winter, especially braking. Also, having winter tires will let you utilize your drivetrain to its fullest potential during winter.
Underfilling Your Tires Will Enhance Traction
You might have heard the myth of under-inflating your tires to gain more traction, but that's only true for off-road situations where you might find yourself stuck or struggling to find traction. However, underinflated snow tires will cause safety concerns on the road, poor handling characteristics, and longer stopping distances.
You Don't Need Winter Tires If There's No Snow
Another false myth is that you don't need winter tires if the winter season doesn't bring snowfall. Although winter tires are designed to navigate roads covered in snow, ice, and slush, they also have a special rubber compound ideal for the colder temperatures, whereas a summer tire's rubber would get too hard.
Winter Tires Are Louder Than Summer Tires
This myth is incorrect, especially since newer winter tire compounds are not similar to the aggressive tread of off-road tires. With newer winter tires, you will get a soft tire compound that produces slightly louder road noise than a summer or all-season tire, but it's hard to hear.
Contact Us
Don't hesitate to contact us to ask us any questions about winter tire myths, and our experts will gladly help you know the best practices to follow during your vehicle ownership. You can also book an appointment with our Service Centre to prepare your vehicle for the driving season.
Contact Us