Tips For Effective Spring Car Cleaning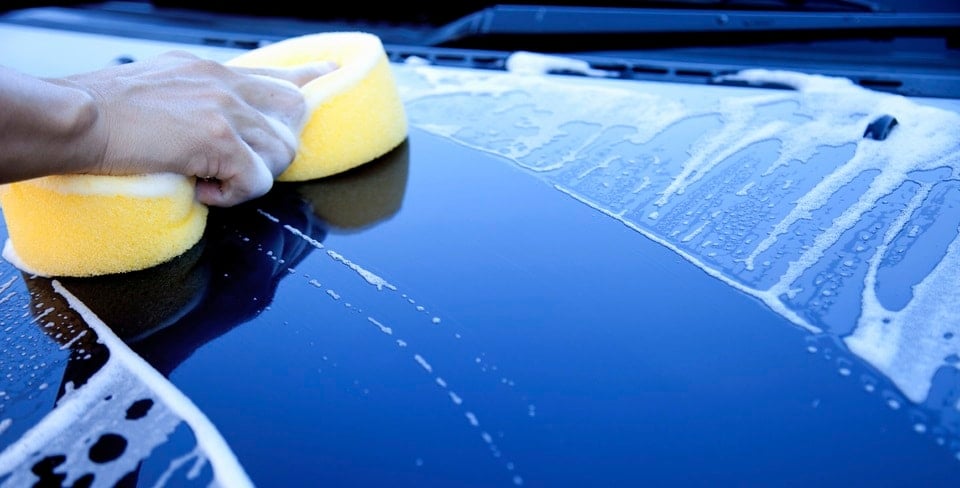 Tips For Effective Spring Car Cleaning
Buying a vehicle from our new inventory at Westside Acura is always a great experience. Keep your Acura looking and functioning at its best by cleaning and maintaining it. Nothing beats the value Acura provides, so be sure to take care of your Acura, and you will enjoy its smooth and elegant ride quality for years to come.
Top Five Tips For Spring Car Cleaning
Gently Brush Then Vacuum Interior Surfaces
Dirt and small contaminants can accumulate in various small areas of your interior, such as around the air vents, buttons, cup holders, and trim pieces. A soft brush with fine bristles and a vacuum can help you get the dirt and contaminants from around those areas, leaving you with a clean interior free of dust.
Take A Stiff Brush To Mats & Carpet
A stiff brush is perfect for cleaning mats and carpets with winter grime since it can loosen any salt build-up or mud, but if you still have stains after cleaning, consider using an automotive-grade carpet cleaner with the brush to remove stains.
Wash Tires For Curbside Appeal
Shining up your tires by washing off dirt and mud can bring back your vehicle's fresh new look, and if you desire, you can use a tire shine product to make your tires stand out.
Hand-Wash The Exterior To Leave It Gleaming
Pressure washing your car is a quick way to get a good amount of containments off the paint, but if you wish to have clean paint, you will want to hand wash the exterior with care after pressure washing.
Use A Microfiber Cloth & Mild Cleaner For Windows
Cleaning your windows inside and out will allow you to enjoy maximum visibility and cleanliness. Be sure to use a clean microfiber to wipe the windows with a product made for car windows to avoid damaging the tint.
Contact Us
You are more than welcome to contact us with questions about spring car cleaning and book an appointment with our Service Centre to get your vehicle any maintenance or repairs it needs to enjoy a reliable vehicle for the upcoming road trips.
Contact Us